Experience the apocalyptic witchcraft of COLD IN BERLIN "Rituals of Surrender" Full Stream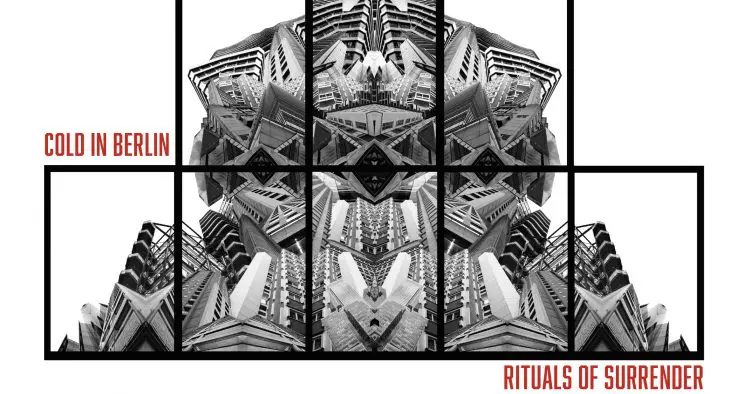 On Oct. 11th, a very special record comes out by the band COLD IN BERLIN called Rituals of Surrender via New Heavy Sounds. This band's haunting brand of Occult Gothic Doom is addictive and enchanting. The vocals on this album will be a portal into a morbid reality that you won't want to come back from. COLD IN BERLIN creates a mature and well-executed sonic foundation, and I am so happy that we have been given the honor of sharing with you their offering of Rituals of Surrender in full below! Make sure to pre-order this unreal record HERE. Respect due to New Heavy Sounds for releasing this epic project on to the world!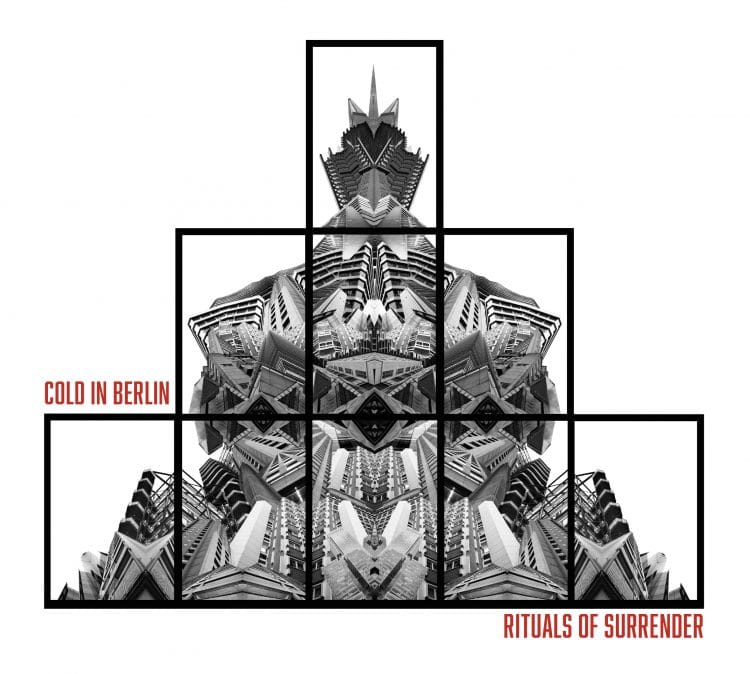 Upcoming show:
10th October – The Victoria – London
Enjoy this post? Donate to CVLT Nation to help keep us going!