Experience SIGSALY "W.O" rhythm for movement // cadence of the body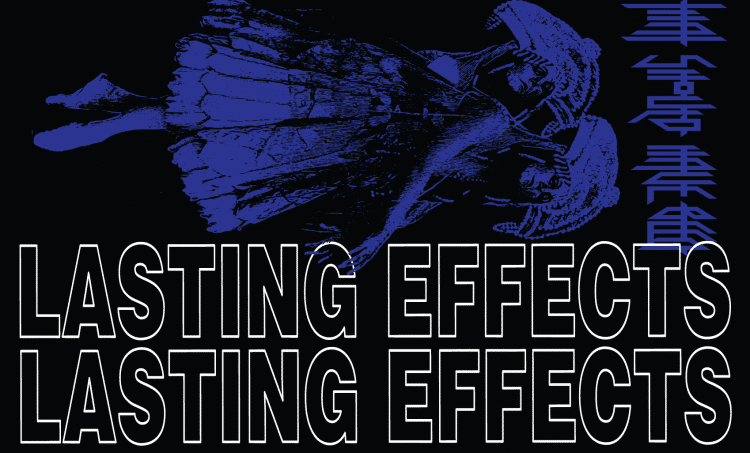 I have no shame in my game, I love to fucking dance and Vancouver's SIGSALY never lets me down! This Techno, Minimal-wave, and Industrial duo create the kind of dance anthems that would make a 1000 year old corpse jump out of the grave to rattle their bones. Their new tape Lasting Effects is coming out soon via Dream Recordings and can be pre-ordered HERE! If you ever get a chance to see SIGSALY live, don't pass up that chance because they are beyond rad live (peep their Dec. dates below). This project is punk in every sense of the word, it just happens to be made with machines, plus it makes you dance non-stop! We are really stoked to be sharing with you the new SIGSALY song "W.O." – and you better get your groove on!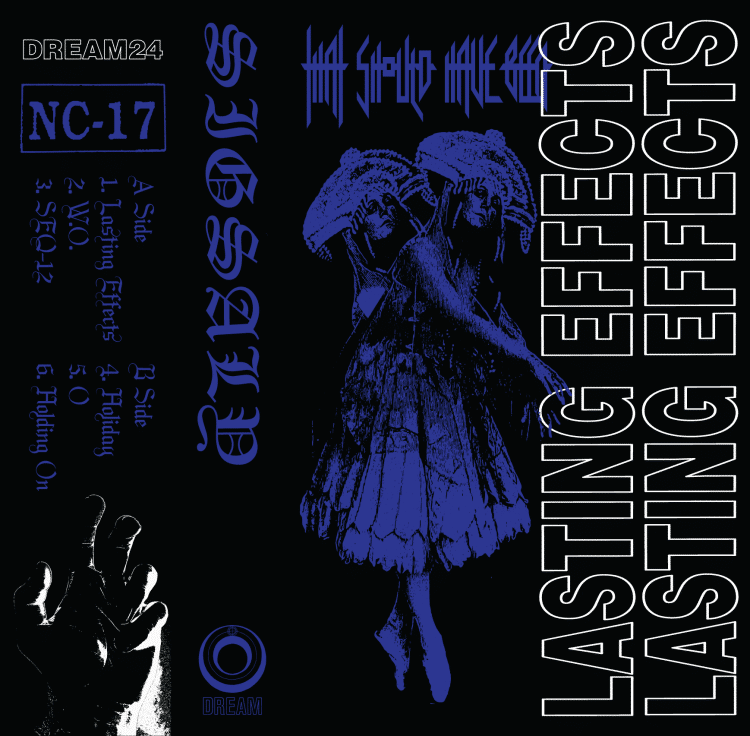 B. West and S. Lloyd are SIGSALY. Drawing influence from Techno, Minimal-wave, and Industrial, SIGSALY weave hard hitting electronics, and powerfully dark vocals; lyrically inspired by love, loss, desire and what makes us human. SIGSALY is warehouse music for all us freaks, lovers, and strangers, bringing us together through movement and sound. As DJs, Producers, and party hosts, SIGSALY are fighting hard to change the No Fun City moto of their hometown Vancouver, B.C.

Coming from a Post-Punk background with their former project, Koban, their upcoming release "Lasting Effects" has been a shift that experiments with the Acid Techno and EBM sounds of the SH101, as well as the use of sampling and high tempo beats to harken back to 90s rave experience. Lasting Effects is an inquiry into sisterhood, grief, ego and eternal return.

SIGSALY is electronic music for dancing
SIGSALY is rhythm for movement
SIGSALY is cadence of the body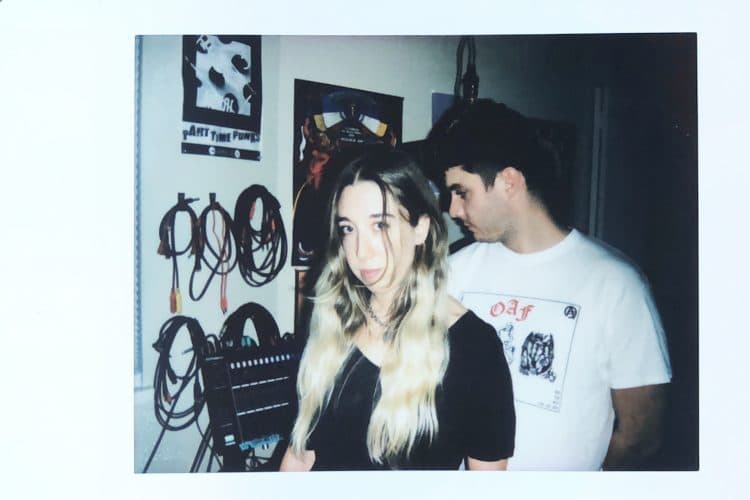 12/20/19 San Diego venue TBA12/21/19 LA @ The Target with DREAMCRUSHER, LOWER TAR, PURITY DOCK and HELLIS 12/31/19 Mexico City (No venue names for Mexico City yet as it is a DIY warehouse party has to be kept secret.)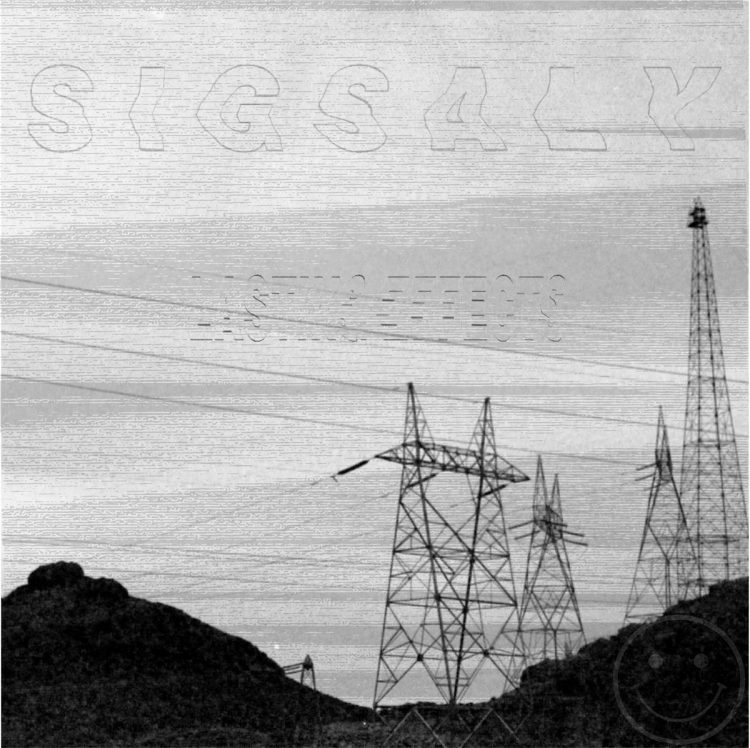 Enjoy this post? Donate to CVLT Nation to help keep us going!