Experience the Mad Sounds of PETBRICK!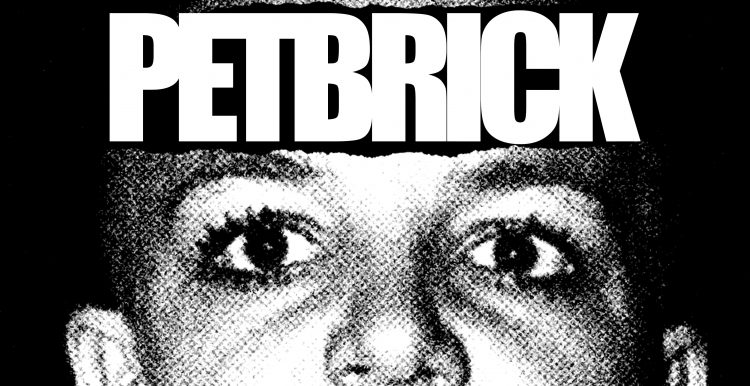 Mad, Insane and totally Fucked in the Head is how you are going to feel after just one listen to the new project by Wayne Adams and Iggor Cavalera called PETBRICK. You can not describe their music in terms of genre because they are on some next level futuristic soundscapes that will attack your inner and outer ear. You can tell that this project came together as a labor of fucking love and passion for creating music that has never been made before. PETBRICK uses rhythm as a weapon to open up your sonic consciousness. CVLT Nation is stoked to be sharing with you their brand new tape that is being put out by our comrades over at Tartarus Records. PETBRICK will be doing a solo set and a collabo set with DEAF KIDS at Roadburn 2019.
Enjoy this post? Donate to CVLT Nation to help keep us going!