Experience this Louder than Light Tour video essay feat. Soft Kill ~ Wiegedood Skeletonwitch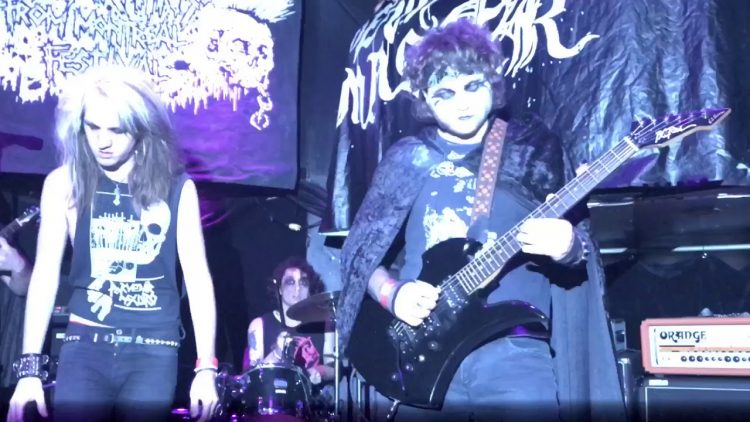 Straight up the Louder than Light is one of the sickest tours this year without a doubt! What I love about this package is that it's not genre specific which is how many of us listen to music now of days! This is the only tour that has Skeletonwitch ~ Soft Kill ~ Wiegedood ~ portrayal of guilt ~ Martyrdod ~ Devil Master share the stage together! CVLT Nation is honored to be the media sponsor for this unreal event. Right here and now peep this killer Louder than Light live footage video essay!
Enjoy this post? Donate to CVLT Nation to help keep us going!