Experience the 'Fearing Pain Rave' Mixtape + Tour Announcement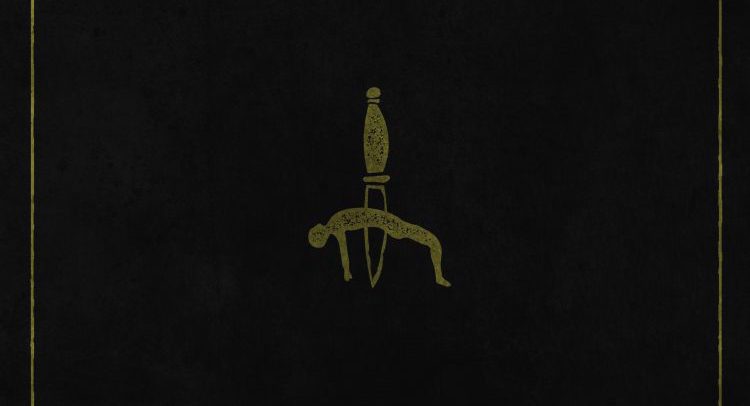 In honor of one of the raddest tours of this summer that features MISERABLE –DEATH BELLS and FEARING, James of FEARING has put together this sick mixtape entitled "Fearing Pain Rave" for you all to enjoy. The tour starts on Aug 1st and if it comes to your town you better not miss it!
Download the full mixtape here.
Fearing Pain Rave Tracklist
1. The / Das, Tale of Us "Fresh Water"
2. These Hidden Hands, Julia Kotowski "The Telepath"
3. Samuel Kerridge "Paint It Black"
4. JK Flesh "Fear of Fear"
5. SHXCXCHCXSH "LTTLWLF"
6. Alex Niggemann "Materium"
7. Loxy, Resound "Civil War"
8. Obscure Share "Die Wiederkehr"
9. Maceo Plexo "Polygon Pulse"
10. Robert Babicz "Narcoleptic Super Soul"
11. Perc, Gazelle Twin "Look What Your Love Has Done To Me"
12. Rrose, Lucy "Inner Membrane"
Enjoy this post? Donate to CVLT Nation to help keep us going!