Experience the experimental noise of BLOODYMINDED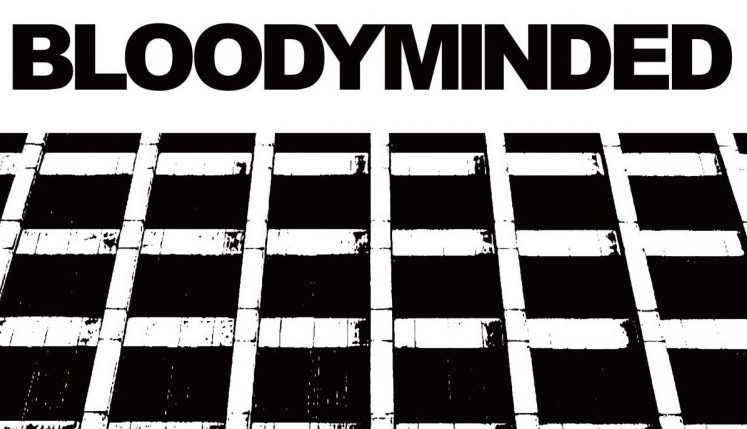 Off kilter sounds ground my mind in reality – music that is to easy to digest is never fun! I love a sonic challenge because it makes me feel alive, and the people that create this kind of music inspire me. Case in point is the experimental noise unit BLOODYMINDED from Chicago. They create kind of fucked cerebral soundscapes that get me hyped to be alive. Today we are stoked to be sharing with you their new song "The Future State Of The Body" from their soon to be released record that you can pre-order HERE!
For me, The Future State Of The Body cuts right to the core of the  central themes of our new album. Who we are. What our body, our mind, and our personality represent. How we fit into the world around us. The physical world of people and places, of architecture and infrastructure. The digital world we increasingly become altered by and abstracted in. Our desires. Our potential. Our limitations. What we realize we've become.


– Mark Solotroff/BLOODYMINDED
Label: BloodLust! Street Date: 5/31
Enjoy this post? Donate to CVLT Nation to help keep us going!