Experience the Colossal Doom of Plague of Carcosa's "Crawling Chaos"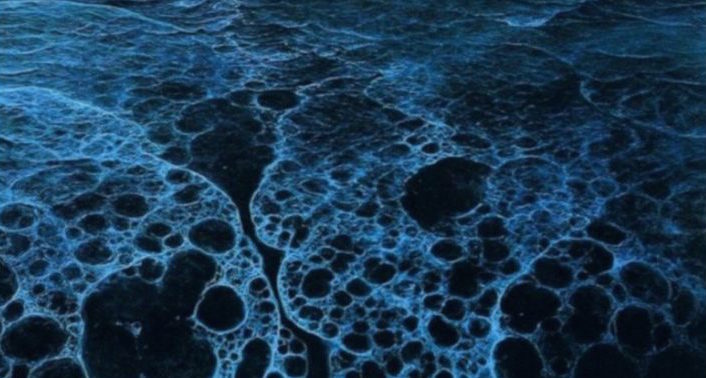 Unholy triple six six six fuck – Plague of Carcosa is an instrumental doom band that you need to hear like right now because they are that fucking dope! Their music is the perfect soundtrack to a night of THC elevation. What I love about this band's sonic tapestry is that you don't even miss the vocals, because their monolithic riffs speak the heavy language that is understood by any doom fan. Plague of Carcosa's new album Ocean Is More Ancient Than The Mountains comes out on July 19th via Sludgelord Records  – pre-order it HERE! We are very proud to be premiering their new song "Crawling Chaos" below. Respect due to Plague of Carcosa for creating a stellar instrumental offering!
Enjoy this post? Donate to CVLT Nation to help keep us going!