Experience the aggressive 90s EBM of QUAL'S Cyber Care EP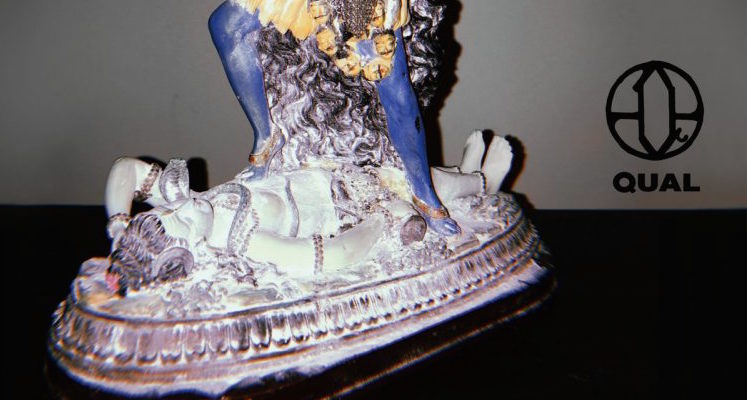 Is there an aggressive new EBM record coming out on Feb. 15th? Yes there is, and it's QUAL's new EP entitled Cyber Care. What label is releasing it? Avant! Records is putting out this in your face collection of songs that will have your body moving. CVLT Nation is streaming Cyber Care in full below… Pre-Order HERE!
Enjoy this post? Donate to CVLT Nation to help keep us going!