Expand your reality! Listen to the new Children of God "Pain Clings Cruelly to Us"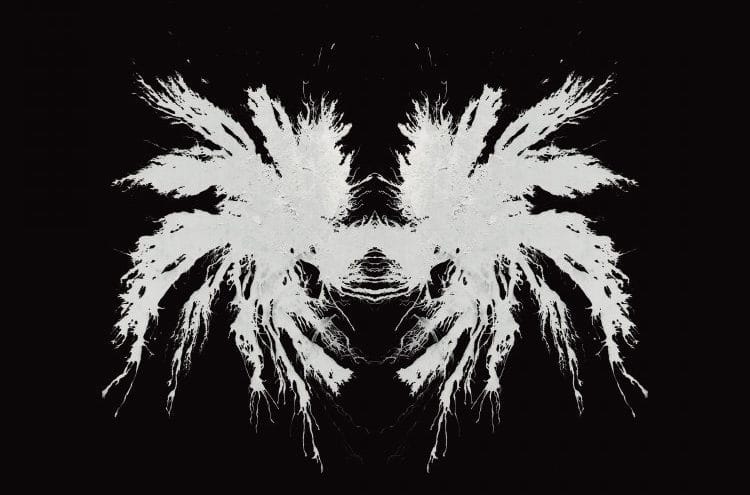 Certain bands are the foundation of what we do over here at CVLT Nation. One of those bands is California's Children of God! They have been absent from the scene for a while, but now they're back in a big way. This band makes heavy soul music that quakes my whole reality in a positive way. We are beyond proud to be sharing with their new song "Pain Clings Cruelly to Us" that comes out in Feb via Dropping Bombs Records… Pre-order this brand new classic HERE!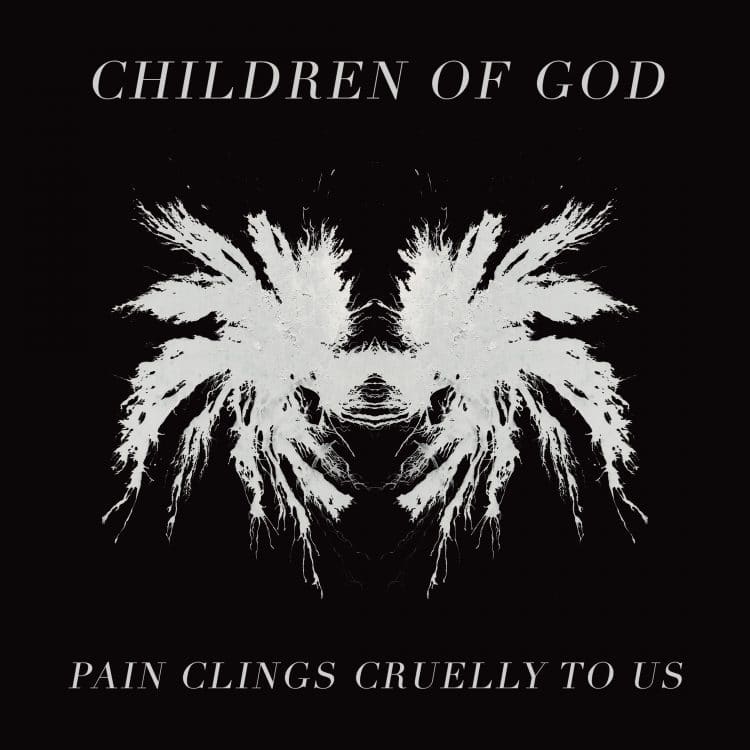 Enjoy this post? Donate to CVLT Nation to help keep us going!