Exclusive
CVLT Nation Streaming:
LOST TRIBE "Solace"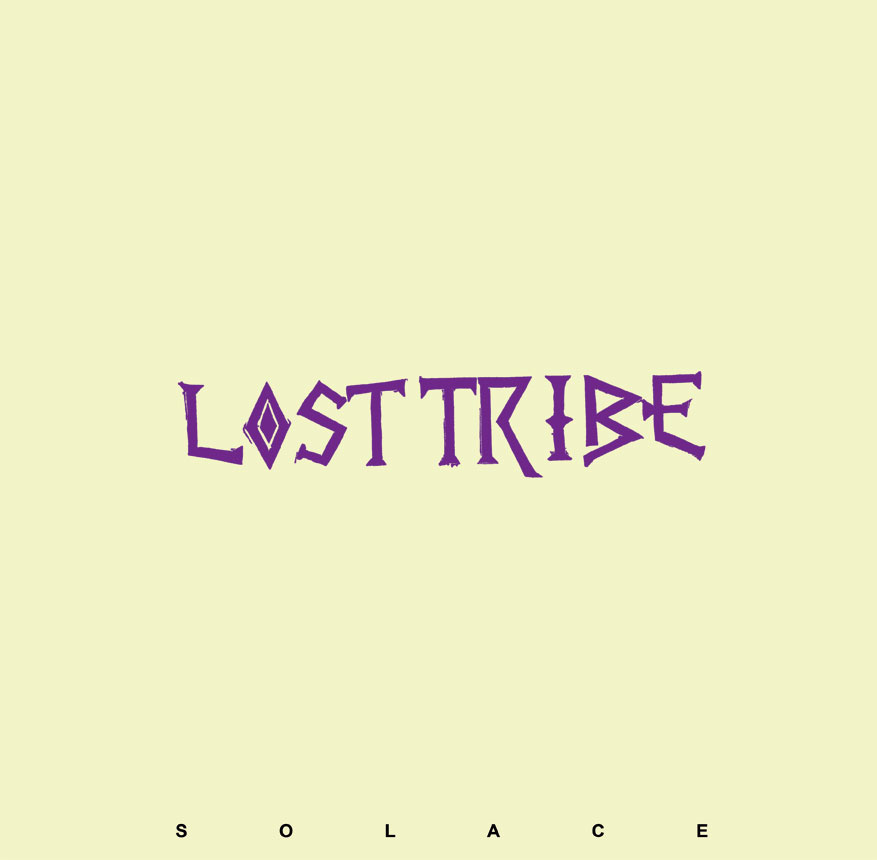 One of the most special bands to come out of the Deathrock // Post Punk Revival is Richmond's LOST TRIBE. They have a new album coming out entitled Solace on Mass Media Records in the US and Avant! Records in Europe. Right now, LOST TRIBE have embarked on a national tour that will also have them play in Vancouver, BC…Right here and now, CVLT Nation would like to share with you Solace in full below…You can pick up the album Here & Here…Make sure to check out our recent interview with LOST TRIBE Here. If they are in your town or city soon, you better not miss them…Stay tuned for a full review of the new LOST TRIBE record in the very near future.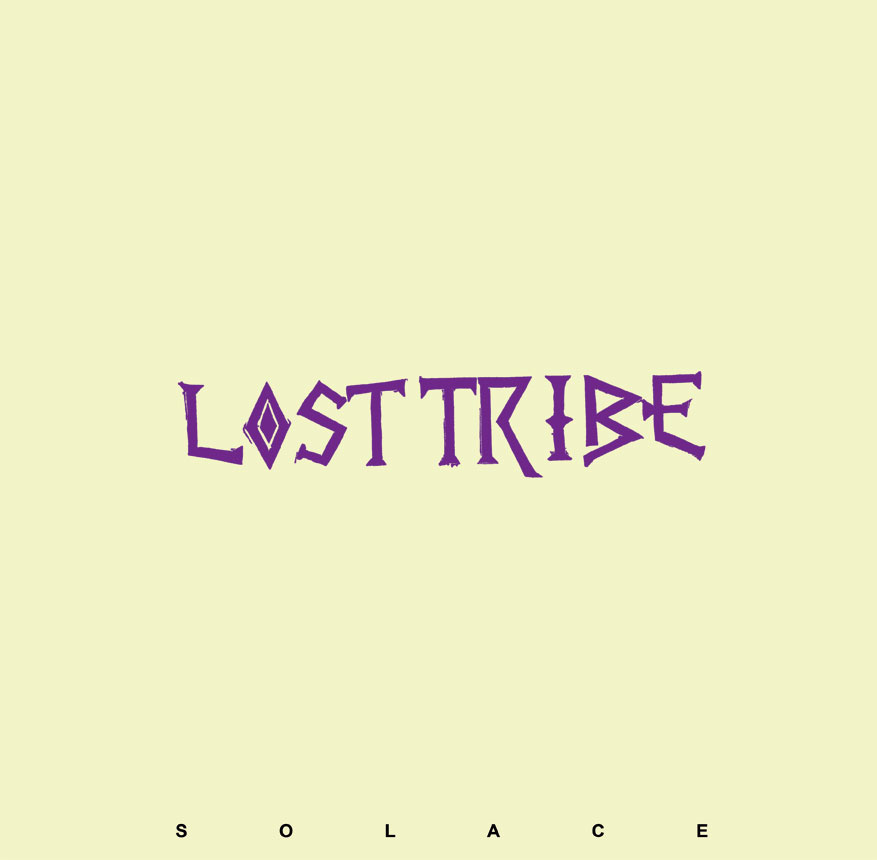 Enjoy this post? Donate to CVLT Nation to help keep us going!