Exclusive!
Alucarda's "Raw Howls" Side A Streaming Now!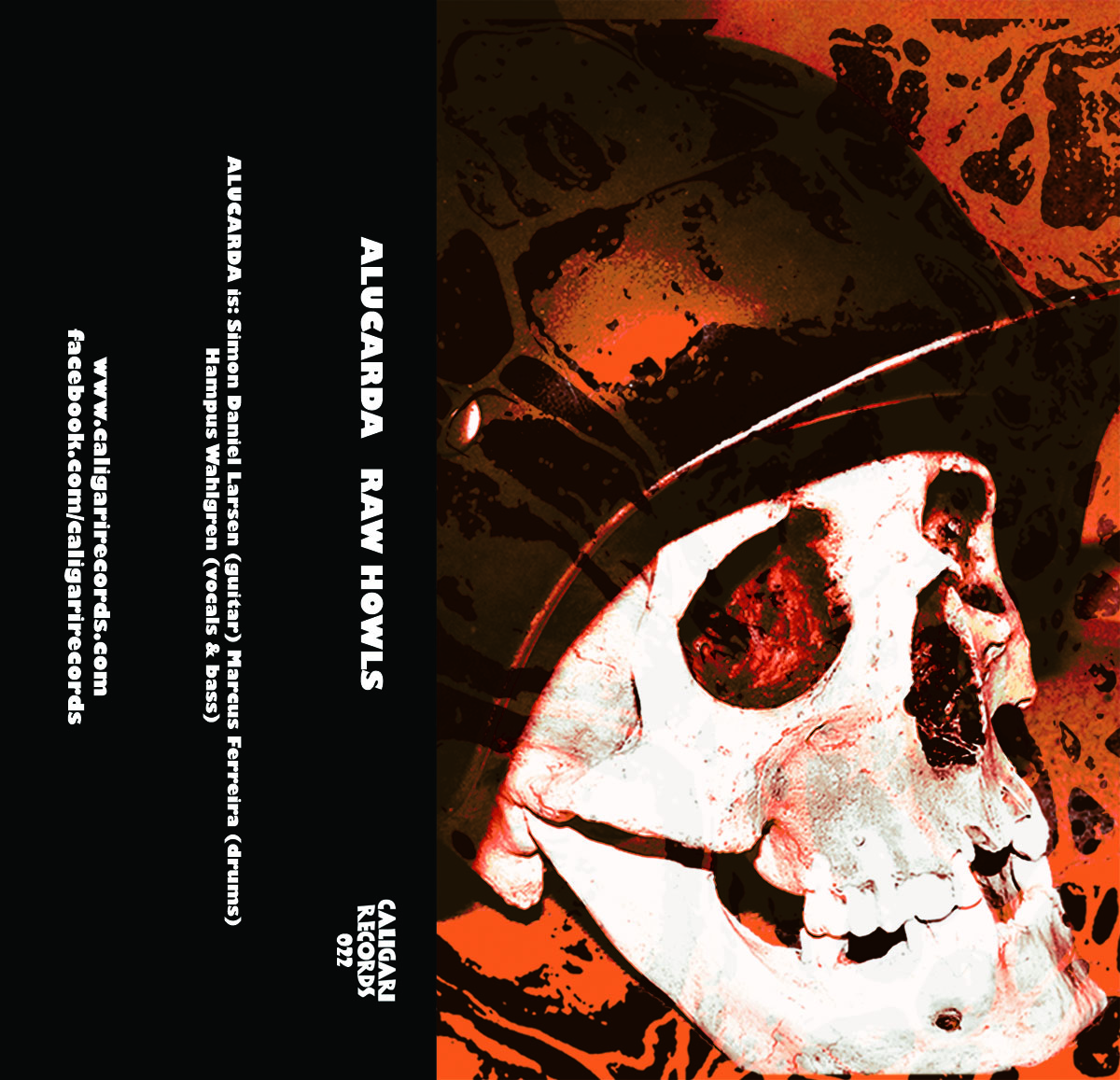 So how do I like my rock & roll? I like my rock & roll served on a huge plate of sleaze, washed down with a cup of rancid distortion! Denmark's Alucarda gives me my music just way I like it – filthy…Their soon to be released debut full length Raw Howls is coming out on the always on point Caligari Records…Right here and now, CVLT Nation has been given the honor of streaming Side A of Alucarda's tape below. Pre-orders start now and tapes ship out starting Jan. 12th!
Enjoy this post? Donate to CVLT Nation to help keep us going!