Exclusive Track Premiere – Catapult the Dead "Anti-Aether"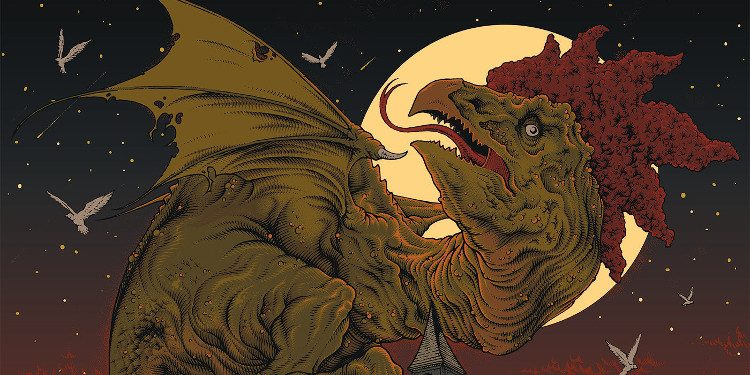 On November 15th, San Francisco's Doom Stew Records will release the sophomore offering from Bay Area-based post-doom entity Catapult The Dead – an elusive combo based in and around Oakland who's 2015 debut album All Is Sorrow made head turns (including ours) with its inconsolable and layered alloy of introspective post-metal atmospheres, vaguely baroque keyboard-driven psychedelic passages, and riff-heavy doom. Today Catapult The Dead are ready to unleash their new album – A universal Emptiness – a work which has greatly enhanced their melancholic sonic oppressiveness, while also solidifying their penchant for penning long and torturous doom epics that haunt the soul and torture the senses. Within the track "Anti-Aether" streaming below you will instantly get drawn into Catapult The Dead's callous and brooding doom – a bleak journey into the deepest realms of darkness hidden within the human psyche, where sorrow, despondency, and longing coalesce into a devastatingly unique opera of collapsing sonic gloom.
A universal Emptiness can be ordered on tape and digitally through the band, while LPs/CDs are available from Doom Stew Records.
Enjoy this post? Donate to CVLT Nation to help keep us going!