Exclusive
CVLT Nation Streaming:
THROAT "Polio Stance"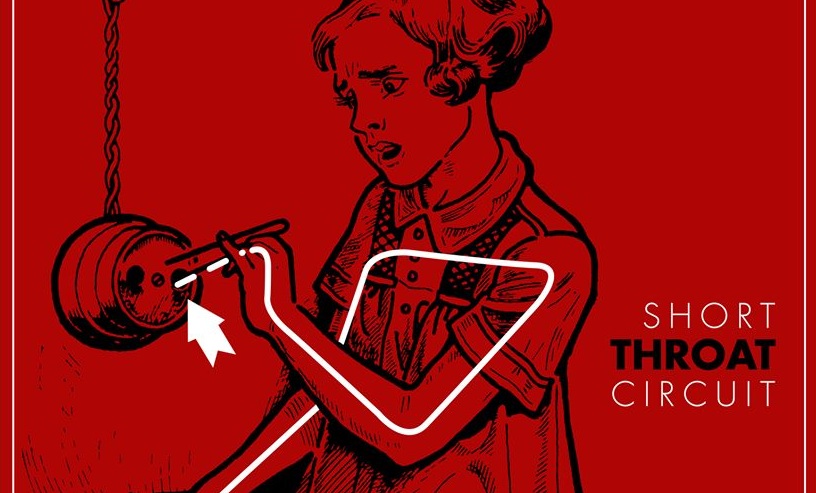 So what would happen if riffs could shapeshift into forms that had no name before becoming rubber walls of sound? This would be the kind environment where the nimble, chaotic grooves of Finland's THROAT would be the norm! These noise rock freak monsters are set to release their new EP entitled Short Circuit on May 29th via Reptilian Records. CVLT Nation is stoked to be sharing with you THROAT's  new track "Polio Stance" below, and you can pre-order this diabolical piece of noise rock HERE! Stay tuned for our review of Short Circuit, but in the meantime, press play then and your head against the rubber wall!
Enjoy this post? Donate to CVLT Nation to help keep us going!