Exclusive
CVLT Nation Streaming:
VUYVR "Incinerated Gods"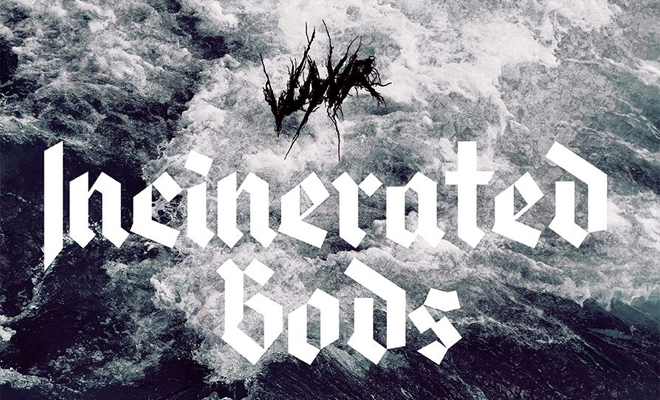 VUYVR is back, and their new EP Incinerated Gods is pure fucking fire from beginning to end! On every track, this band proves that their debut was not a fluke! The songwriting on this record is top notch. There is no way to escape the power, conviction and caustic passion that VUYVR unleashes. With each listen you will hear something more, because there are mad layers to the way this band creates their music. Our comrades Throatruiner Records/Blastbeat Mailmurder will be releasing Incinerated Gods on July 15th. CVLT Nation has been given the highest honor of streaming this VUYVR EP in full below…Pre-Order for this bag of feral sonic rage coming soon!
Enjoy this post? Donate to CVLT Nation to help keep us going!