Exclusive
CVLT Nation Streaming:
TRANSFIX "Bad Trip"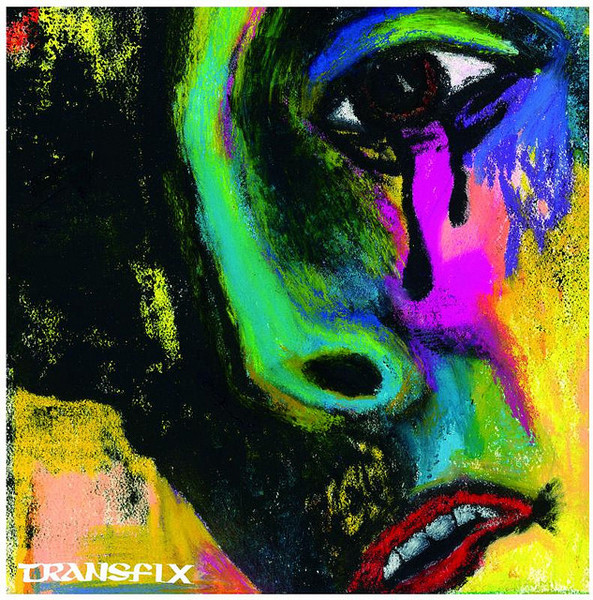 Since the 80's, I have been a fan of Death Rock and I have never stopped digging the dark, rolling baselines of this genre! I'm also a huge fan of all of the young bands that have embraced the Bat Cave vibe and turned it into something all their own. Which is just the case with Olympia's TRANSFIX, and their new self-titled album out now on Dutch Tilt Records is a gem. Over 12 catchy, dirged-out tunes this band will have you hooked, and you will realize that Death Rock is alive and well. CVLT Nation has been given the honor of streaming the new TRANSFIX song "Bad Trip" below…Also check out the videos for "Like A Glove" & "New Fix"…Congrats to TRANSFIX for creating an outstanding record that will be here for generations to come…Despair never sounded so good!
Enjoy this post? Donate to CVLT Nation to help keep us going!