Exclusive
CVLT Nation Streaming: STEEL BEARING HAND s/t LP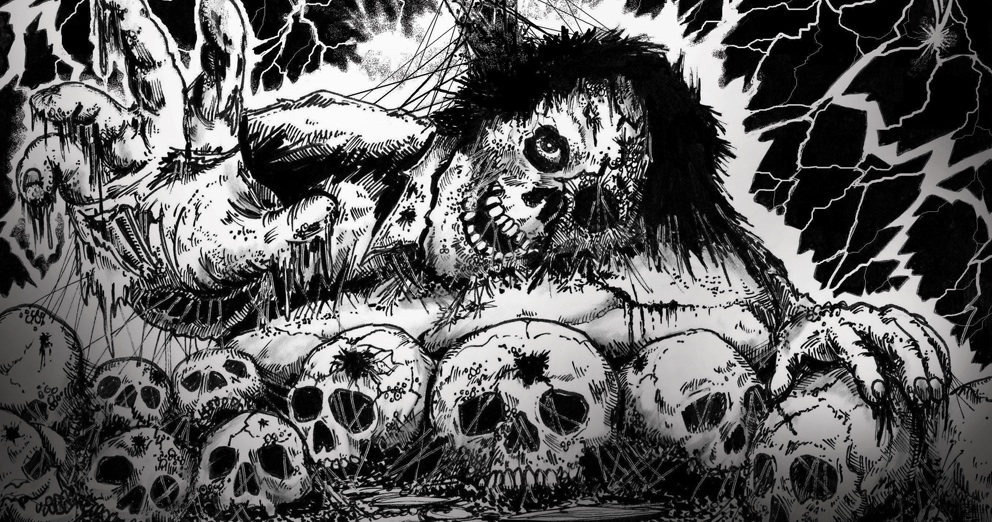 Calling all death metal ghouls: come along and join this morbid riff parade! All you need to do is press play on the stream below and you will be tossed into a neverending pit of rotting riffs, brought to you by STEEL BEARING HAND. On their new self-titled album that hits the streets on February 27th via Unholy Anarchy Records, this band never let's up! No emo breakdowns, No clouds of atmosphere, No pandering to false metal – STEEL BEARING HAND serves up old school death metal the way it should be played: LOUD & UN-FUCKING-FORGIVEN (Pre-Order HERE)!
Enjoy this post? Donate to CVLT Nation to help keep us going!