Exclusive
CVLT Nation Streaming:
Siculicidium
Hosszú út az örökkévalóságba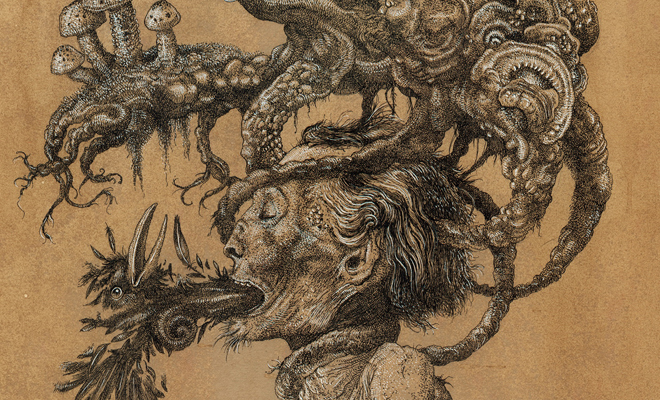 Siculicidium's 2013 record Hosszú út az örökkévalóságba drips with blackened emotion on every song! When you are blasting this album, you will notice that under the cryptic melodic ocean that they create is a giant reef of punk rock angst. Siculicidium are masters are balancing the ugly side of life with the beautiful things in the world that also surround us. Hosszú út az örökkévalóságba is a collection of songs that will make you reflect just as much as you will rock out! CVLT Nation is streaming Siculicidium's latest work below…Which is out now on Sun & Moon Records!
Enjoy this post? Donate to CVLT Nation to help keep us going!