Exclusive
CVLT Nation Streaming:
Sangre de Muerdago & Novemthree Split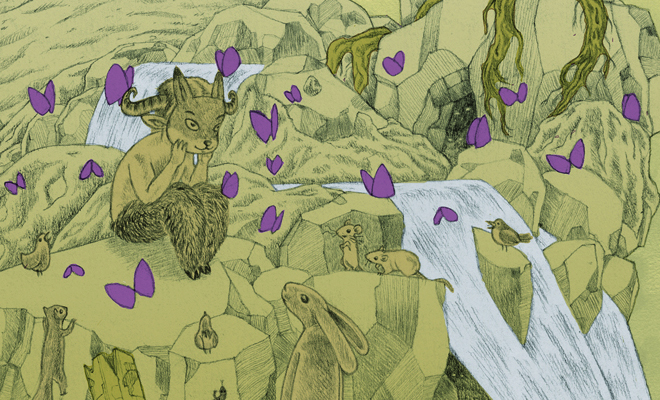 Humans can be separated by distance but can be connected by a shared creative spirit. Just is the case with Sangre de Muerdago & Novemthree, who have come together to create a dreamlike split.If you are a fan of music that will make you think of the beauty of mother nature, this album is for you…Avant! joins forces with German Sick Man Getting Sick, French Boue and Pablo's own imprint Música Máxica to release a one-time pressing of 500, coming in a thick gatefold sleeve with dedicated artwork courtesy of domestic artist and friend BlutTanzt, and it hits the streets on March 10th. CVLT Nation has been given the honor of sharing with you the full stream of the Sangre de Muerdago & Novemthree split…Now press play and allow both bands to enchant you with their otherworldly soundscapes….You can pre-order this magical record from all of the labels NOW!
Enjoy this post? Donate to CVLT Nation to help keep us going!