Exclusive
CVLT Nation Streaming:
Rage Nucléaire "Annihilaton Frenzy"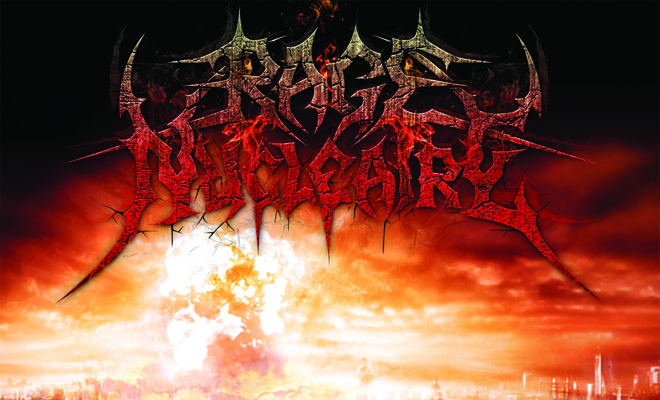 Black Storm of Violence is the perfect title for the soon to be released album by Rage Nucléaire. From what I can hear, this band drinks gallons of savage fury every morning to come up with these scathing songs of filth. CVLT Nation is fucking stoked to be streaming the new Rage Nucléaire song called "Annihilaton Frenzy" below…This release will be stabbing you in the brain on July 20th via Season of Mist Records!…Pre-Order Black Storm of Violence HERE!
Enjoy this post? Donate to CVLT Nation to help keep us going!