Exclusive
CVLT Nation Streaming:
OUTER HEAVEN "Vault Of Whispers"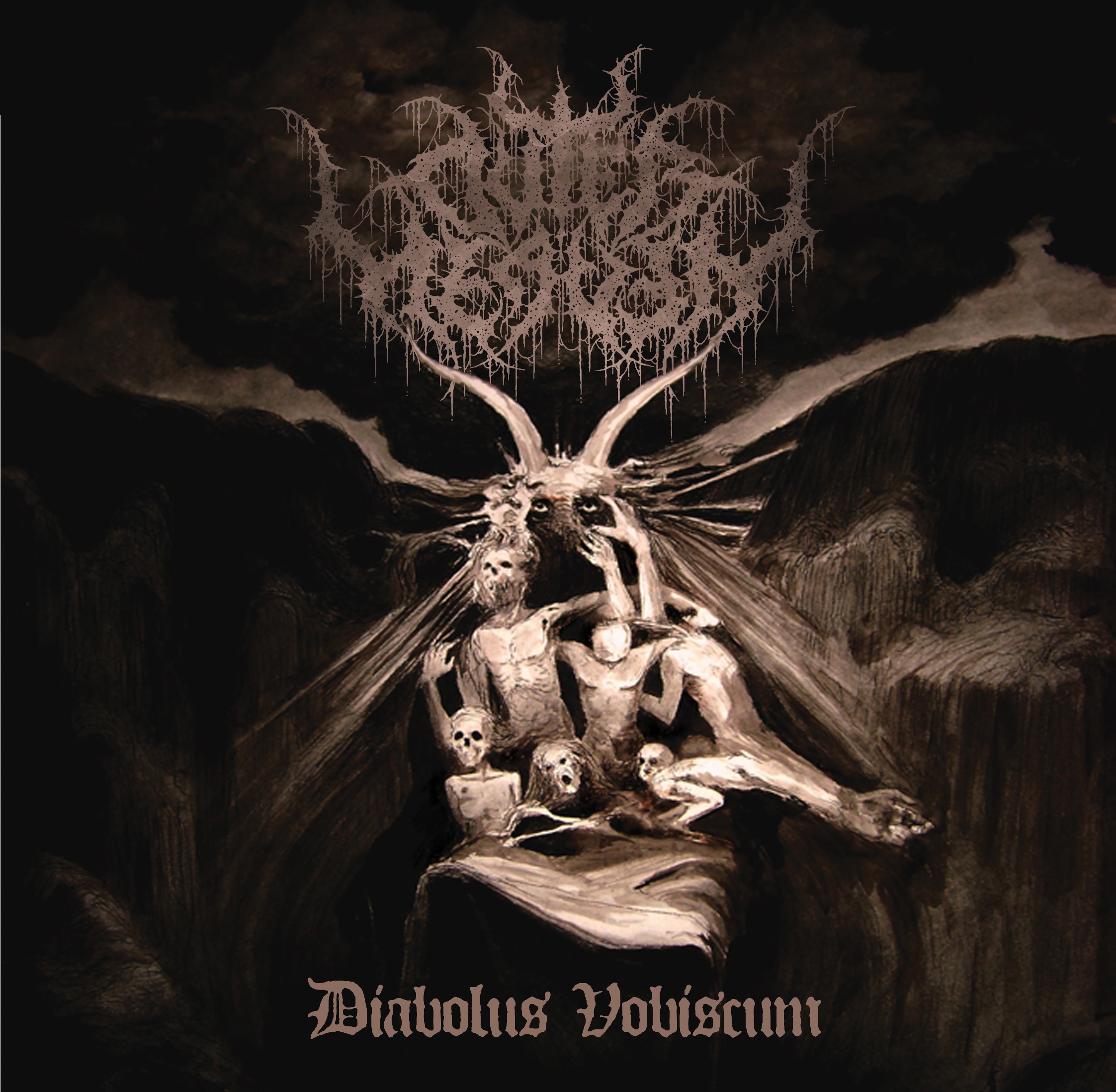 Excuse me as I dig graves for all of our freshly decapitated haters! I need some pummeling riffs to saw off their limbs so that all of the corpses will fit into this mass grave of disdain. The new OUTER HEAVEN album Diabolus Vobiscum is the perfect soundtrack for hater mutilation! Their brand of putrid death doom takes my mind to places where darkness is the light! CVLT Nation is stoked to be streaming their new song "Vault Of Whispers" below, and you can pre-order Diabolus Vobiscum from Melotov Records HERE! The official release date is Feb. 10th, so stay tuned for our full review! Get out your pickaxe and shovel so you can blast OUTER HEAVEN!
Enjoy this post? Donate to CVLT Nation to help keep us going!