Exclusive
CVLT Nation Streaming:
Megaton Leviathan "The Foolish Man"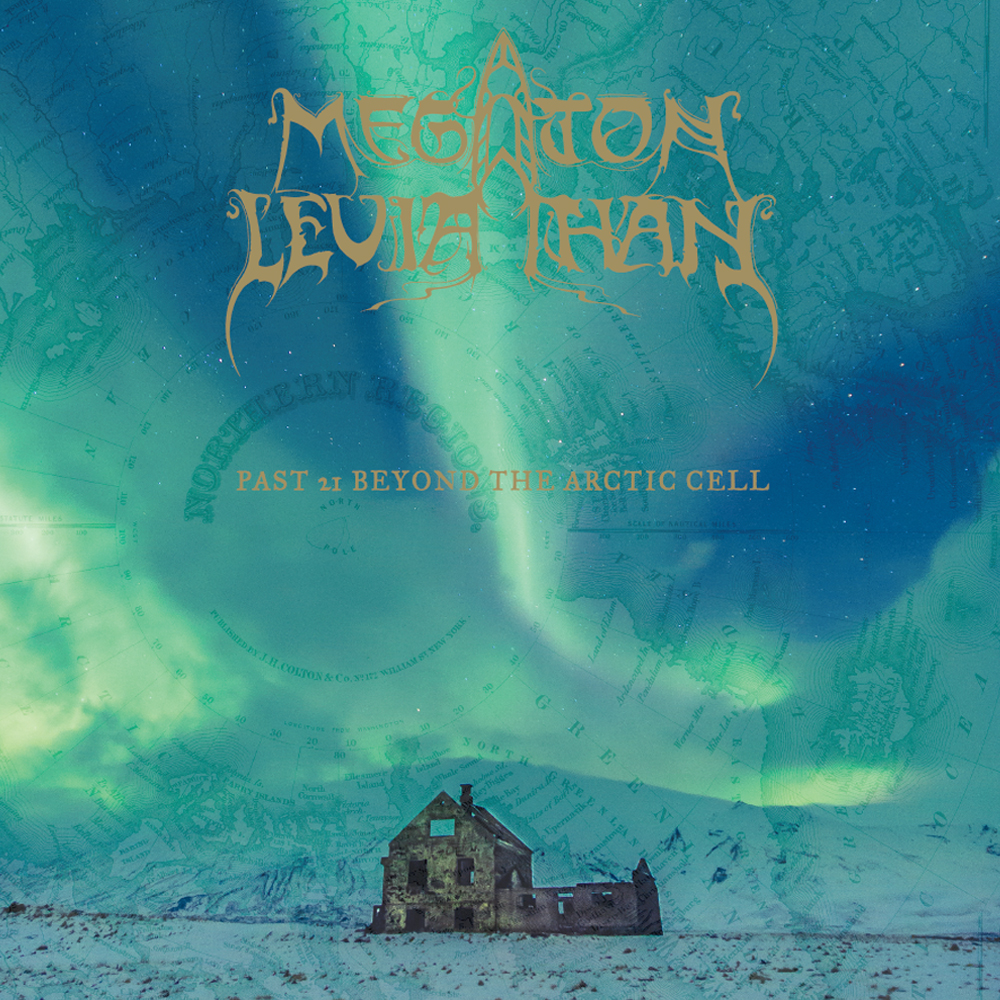 Today we're honored to be bringing you a stream off the upcoming Megaton Leviathan release, Past 21 Beyond The Arctic Cell, via Seventh Rule. "The Foolish Man" is a journey of massive proportions; once you step into its world, you are caught in swirling northern winds as you watch Aurora Borealis dance across the sky. It's a bleak place, but also captivating; the drone washes into your ear canals and echoes through your skull, piercing your consciousness and communicating with your very braincells. This is universe music. I need this on vinyl (pre-order here), and the first thing I'm going to do when the needle hits the groove is have a moment with just my headphones, my stereo and Megaton Leviathan. In fact, you should be listening to the stream below through headphones for the full experience, computer speakers just won't do it justice. You'll know what I mean when that first sound resonates through your cerebral fluid… Check out their current US tour dates below!
UPCOMING Megaton Leviathan Tour Dates 9/09/2014 The Crown – Baltimore, MD 9/10/2014 Static Age – Asheville, NC 9/12/2014 Springwater – Nashville, TN 9/14/2014 Siberia – New Orleans, LA 9/15/2014 TBA – Austin, TX 9/16/2014 TBA – Dallas, TX 9/18/2014 Bar Bar – Denver, CO
Enjoy this post? Donate to CVLT Nation to help keep us going!