Exclusive
CVLT Nation Streaming:
KEEPER "777"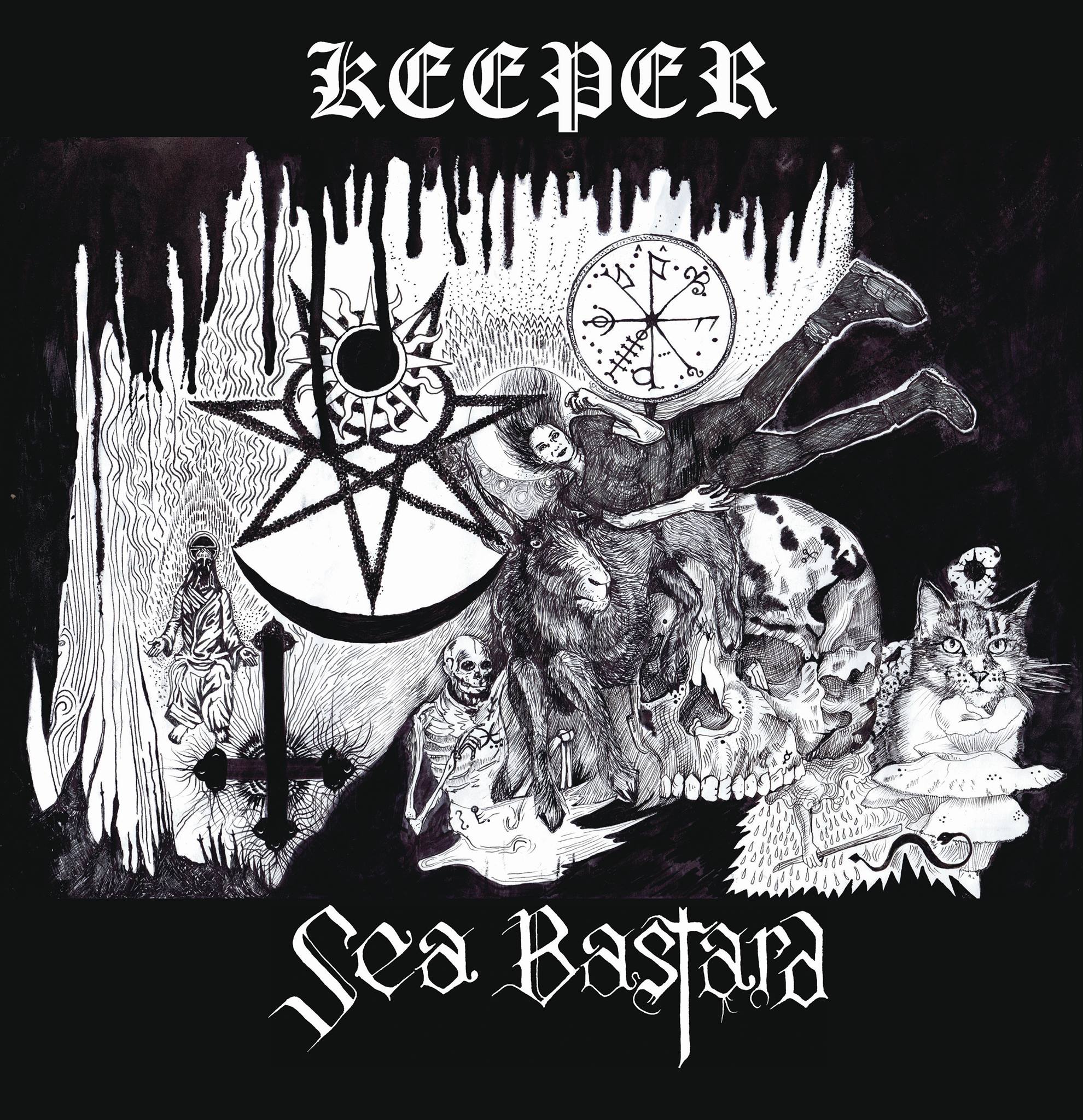 A horde of underground labels – namely Dry Cough Records, Black Reaper Records, Medusa Crush Recordings and Tadpole Records – have all joined forces to release the new split by SEA BASTARD & KEEPER. As you already know we are HUGE fans of the young Fresno's DOOM Wizards! That is why we are so stoked to be sharing with you the new KEEPER song "777" below (all I can say is blast this motherfucker LOUD!). You can peep the SEA BASTARD song "Astral Rebirth" streaming HERE! To pre-order this special piece of vinyl, head HERE…Food for thought: KEEPER's demo made it on to our Top 6 Doom releases of 2014…"777″ will freaking crush your eardrums, trust me.
[audio:http://www.cvltnation.com/wp-content/audio/777.mp3|titles=Keeper – 777]
Enjoy this post? Donate to CVLT Nation to help keep us going!