Exclusive
CVLT Nation Streaming: HOLDER'S SCAR Ep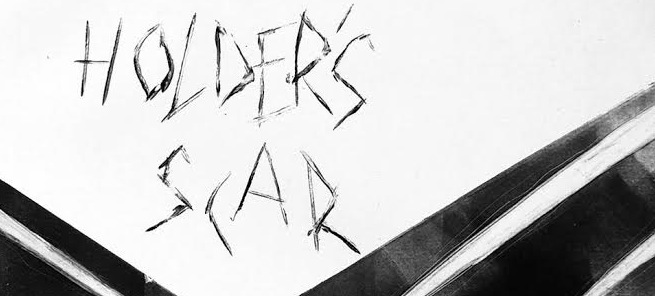 O Fucking K – HOLDER'S SCAR is the SHIT!!! If you don't believe me, peep their new EP that we are streaming below. How long did it take me to realize that this would be the kind of hardcore I would LOVE ? It took 3 seconds;  how long will it take YOU? This knock out punch of hardcore is out now on To Live A Lie Records…HOLDER'S SCAR RULES HARD!!!
Enjoy this post? Donate to CVLT Nation to help keep us going!