Exclusive CVLT Nation Streaming FERAL LIGHT – "Baptized in Shellfire"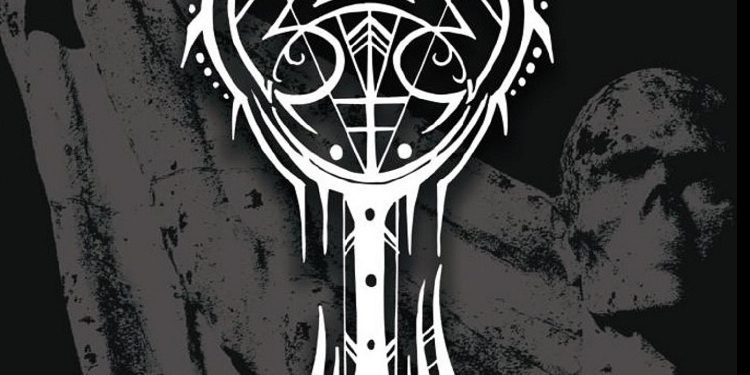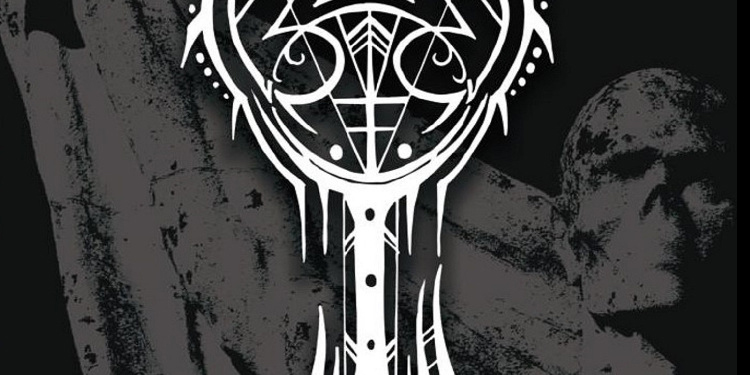 From putrid shadow spawn Feral Light, a new and disgusting black metal/punk abomination hailing from Minnesota, and formed by ex-members of Wolvhammer, Empires, Manetheren and Finger of Scorn. Spit out of Hades to infect this dumb world with all their unraveling filth, Feral Light create ominous and rabid black metal fused with filthy crust punk, a formula that – standing somewhere between Darkthrone, Dark Funeral, Carpathian Forest, and Amebix with a nasty black n' roll slant – has yielded music of unequaled bitterness and of unparalleled filth, which has been coagulated by the band into five lurid movements: their debut EP A Sound of Moving Shields. To top it all off, Feral Light's music comes enhanced with dramatic and morbid lyrical content dealing with warfare, militarism, and the annihilation of mankind through the horrors of war, for a final formula of absolutely triumphant sonic abjection. A Sound of Moving Shields drops on August 19 as a limited edition cassette tape and digital through Sentient Ruin Laboratories, and can now be pre-ordered here. CVLT Nation is now proud to present you the first spasm of filth from this lurid release: the vile and menacing track "Baptized in Shellfire" – now streaming below.
Enjoy this post? Donate to CVLT Nation to help keep us going!