Exclusive
CVLT Nation Streaming:
EMPTINESS " Behind The Curtain"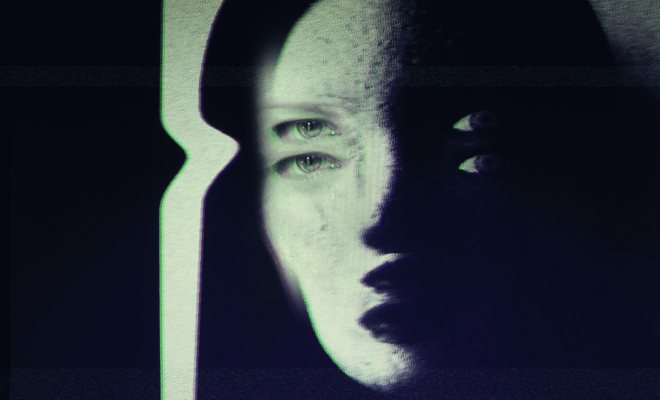 I can't front – once I pressed play on the new EMPTINESS album Nothing But The Whole that is released on May 27th via Dark Descent Records, I was hooked on their weirdness. This destroys, then rebuilds, music into a form of harsh but beautiful sonic art. This record has so many layers and hidden audio doors that with each listen, your will hear something new. CVLT Nation has been given the honor of sharing with you today the brand new EMPTINESS track "Behind The Curtain" from Nothing But The Whole…Stay tuned for a full review of this game-changing masterpiece!
Enjoy this post? Donate to CVLT Nation to help keep us going!