Exclusive
CVLT Nation Streaming:
ELECTRIC FUNERAL discography "Total Funeral"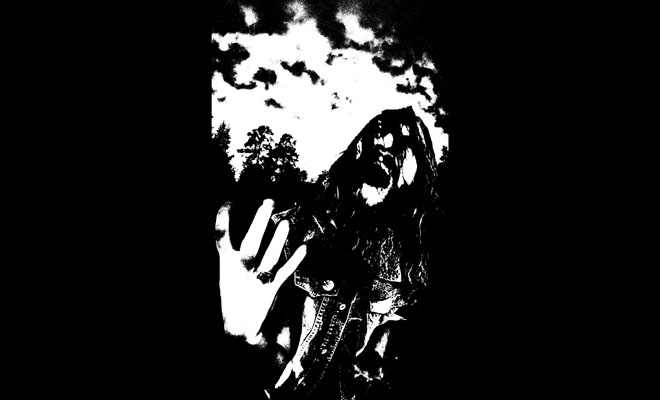 One of the most prolific artists in the world of D-BEAT has to be ELECTRIC FUNERAL – every release is the shit! Jocke D-takt knows how to turn up the noise factor, but still pack the energy that makes you grind your teeth. I have never heard an ELECTRIC FUNERAL song I did not like! That's why I was so pumped to hear that Southern Lord was releasing his full discography, entitled Total Funeral, on July 22nd. CVLT Nation is streaming this D-BEAT charged album by ELECTRIC FUNERAL in full below…It's time to press play and dis-rage!!!
Enjoy this post? Donate to CVLT Nation to help keep us going!