Exclusive
CVLT Nation Streaming: DESPISE YOU 7 inch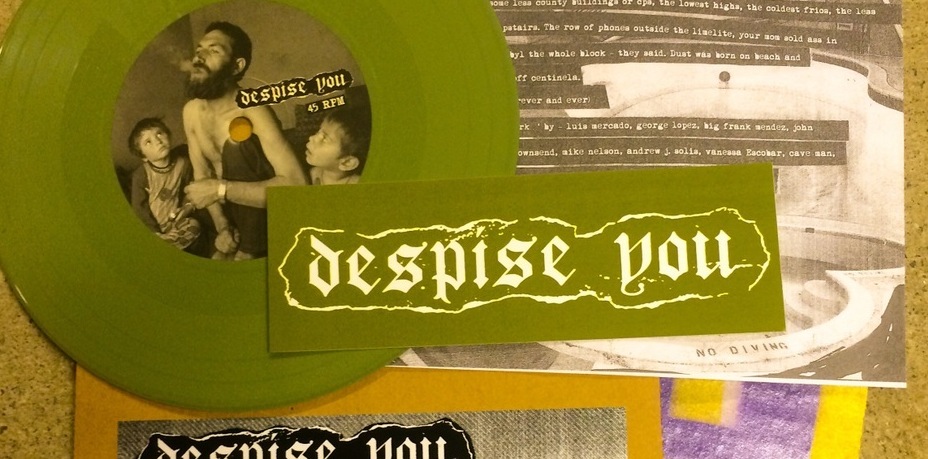 So what do we have here? We have the brand new DESPISE YOU 7 inch streaming below! These humans represent, and all of the songs are bangers. DESPISE YOU is heading to Europe in June, so all of Europe make sure to come out and get your ultra slam on…Seeing them live is an event that you will never forget. Yeah, they create tunes that are pure fucking ruckus, but when you see them live, all you feel in the room is love dipped in a healthy dose of angst. What do I want from DESPISE YOU? A brand new full length that I know will come in time, but for right now, the 7 inch will do the trick!
Enjoy this post? Donate to CVLT Nation to help keep us going!