Exclusive
CVLT Nation Streaming: BRAINOIL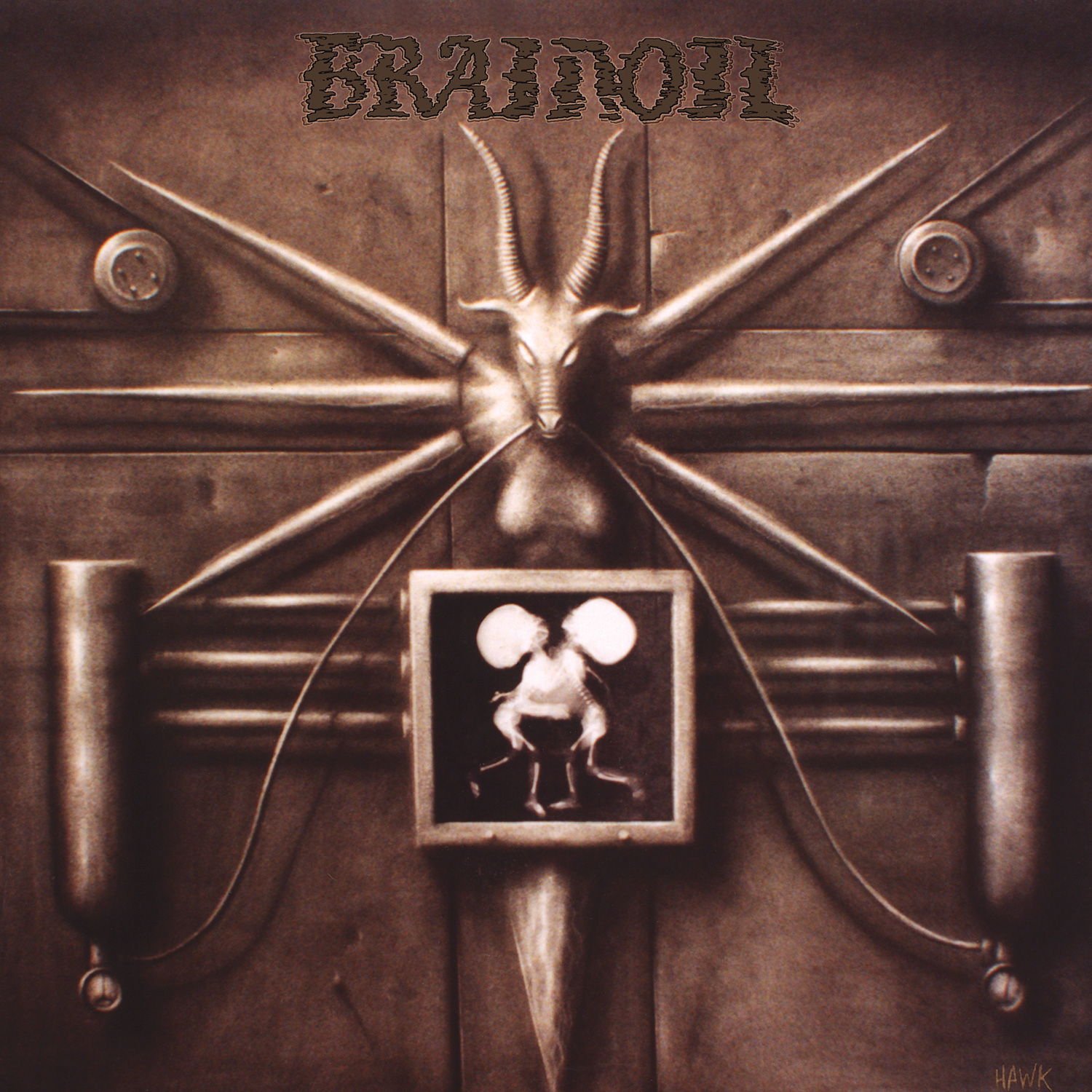 When your soul is black and you have the inner city blues moving through your veins, you create true soul music. This is something that Brainoil from Oaktown do so well. I used to live in the Bay Area, and when I listen to this band I smell the gutters and see the faces of the working class people. Brainoil are modern day bluesmen, telling the stories of the forgotten souls of the world. They deliver their pounding sludge with the force of the Raiders linebackers from the 70's, knocking quarterbacks on their asses. Brainoil are releasing their debut album on Tankcrimes September 16th. The two different limited edition colorways of the vinyl look fan-fucking-tastic! CVLT Nation has been given the honor of streaming this classic in full below! Get Sludged and Inhale your Brainoil!
Enjoy this post? Donate to CVLT Nation to help keep us going!