Exclusive
CVLT Nation Streaming:
BOG OAK "A Sea Without Shore"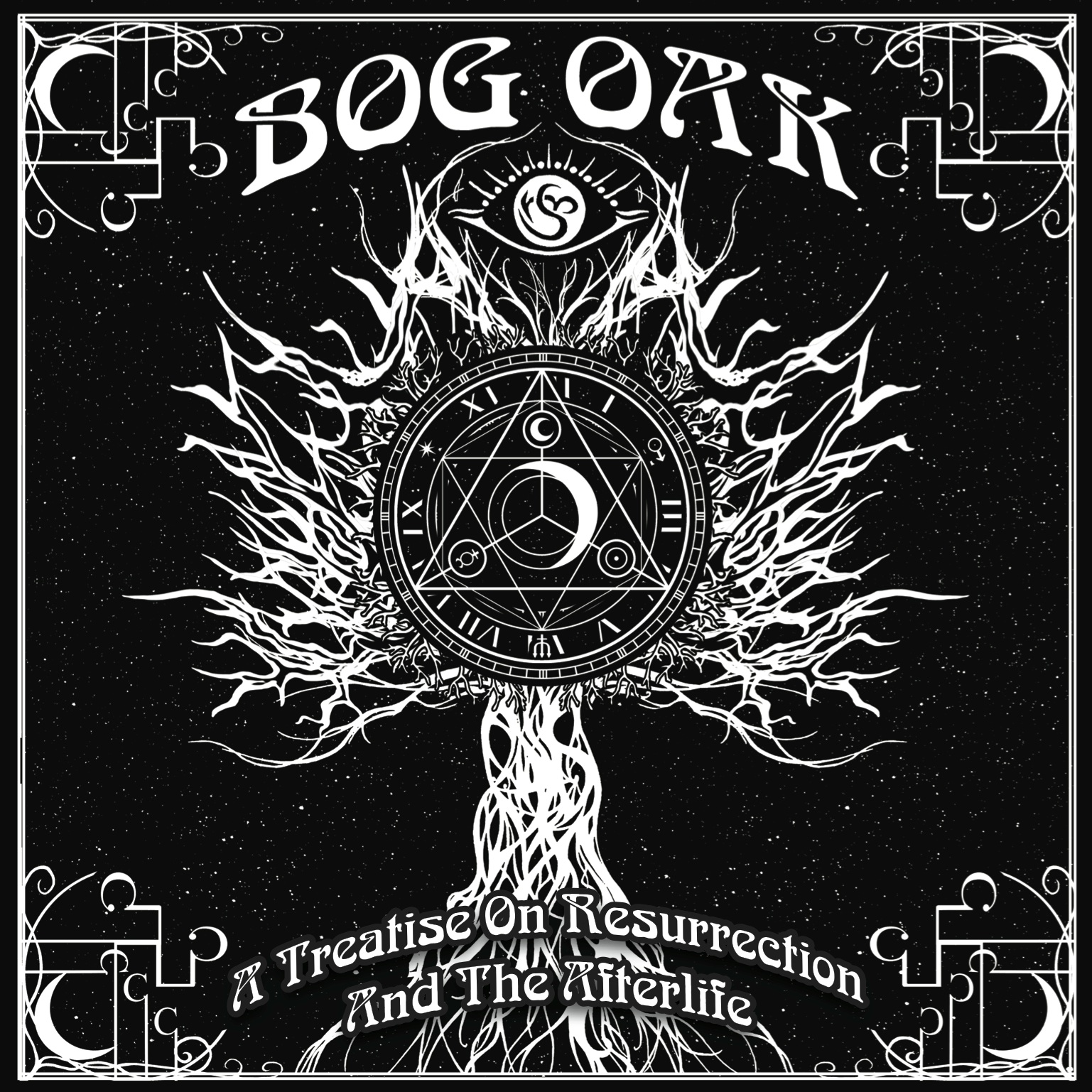 So what happened when I first heard BOG OAK? I said to myself, damn, this band is creating some next level doom and I need to do everything within my power to make sure that the world hears this fuzzed-out band! I started emailing everyone I knew, saying that they needed to check out this band and quick because they are that fucking good. Then we featured a couple of their songs on our site, and our readers went ape shit…Somehow, the BOG OAK doom smoke made it's way to the ears of Timo, the head of Svart Records, and the band signed on the dotted line. Now on November 28th, BOG OAK will be releasing a 10 inch record entitled A Treatise On Resurrection And The Afterlife on Svart. If you have not heard BOG OAK before, now's your chance, because we are streaming their new song "A Sea Without Shore" below…Also make sure to check out their version of Black Sabbath's Spirit Caravan off of CVLT Nation's most recent Comp!
Enjoy this post? Donate to CVLT Nation to help keep us going!