Exclusive
CVLT Nation Streaming:
BLUT AUS NORD / P.H.O.B.O.S. Triunity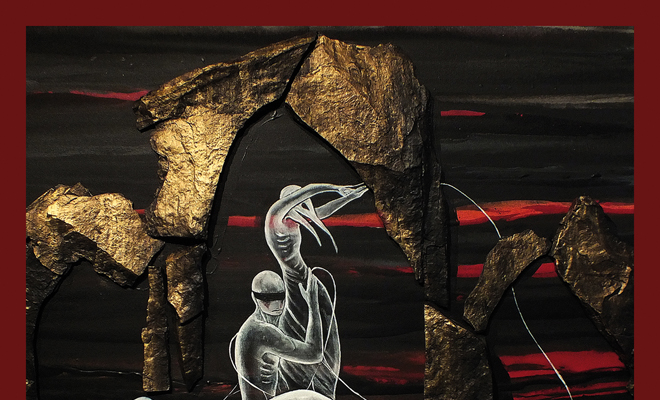 Early this week featured a review about the rad BLUT AUS NOR // P.H.O.B.O.S. split that is out now on Debemur Morti Productions entitled Triunity. Now today CVLT Nation has been the highest honor of streaming this outstanding in full below…Make sure to check out our review Triunity HERE!
Enjoy this post? Donate to CVLT Nation to help keep us going!