Exclusive CVLT Nation Streaming: BLEEDING FIST
Brotherhood Of Chaos And Death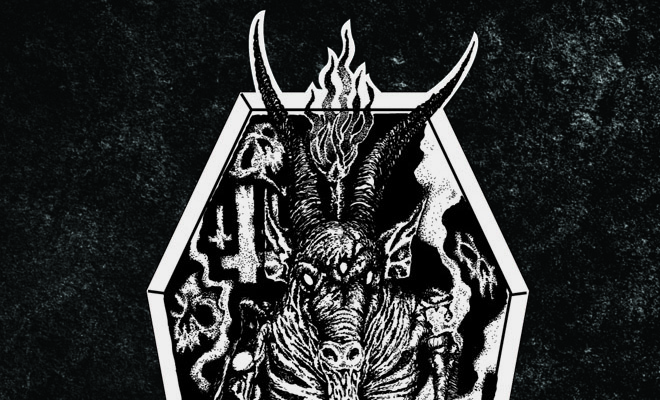 What's that smell? It's the rotting, putrid riffs from the vaults of BLEEDING FIST. On March 4th, the band released a compilation of their unreleased songs from 2011- 2013 entitled Deaths Old Stench via Moribund Records. Today CVLT Nation is streaming the BLEEDING FIST song "Brotherhood Of Chaos And Death" below heaven!
Enjoy this post? Donate to CVLT Nation to help keep us going!