Exclusive CVLT Nation Streaming APES – "Vitric Persona"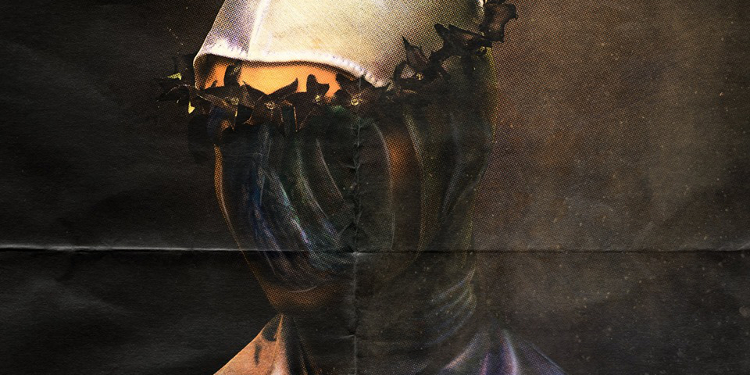 After a first web promo in 2012 and two releases on tape in 2013 & 2015, Quebec city-based APES are finally ready to unleash their demolishing debut full-length album. Lightless will hit the stores and distros on May 26th 2017. CDs will be out on Northern Sound Records, while LPs will be released in collaboration with L'Oeil Du Tigre Records, D7i Records & Doomsday Machine Records. Influenced by various darker strains of hardcore and metal, APES proposes a mix of blackened doom-tinged grindcore fathered by a battering army of low tuned guitars, growling bass lines, punishing drums, and bile-drenched vocals. "Lightless" goes from slow and crushingly heavy doom dirges to blasting grind madness on a dime, all while dark ambiances and suffocating atmospheres envelop the listener like an unescapable concrete fog. Today we're proud to bring you the first single from the release, "Vitric Persona," which features Gabriel McCaughry of Blight (ex-Ion Dissonance). Check it out below!
Recorded, mixed and mastered by Raphael Malenfant @ Broil Audio
Artwork by Alexandre Goulet – graphic design
Enjoy this post? Donate to CVLT Nation to help keep us going!