CVLT Nation Premiere: ALARIC – "Angel"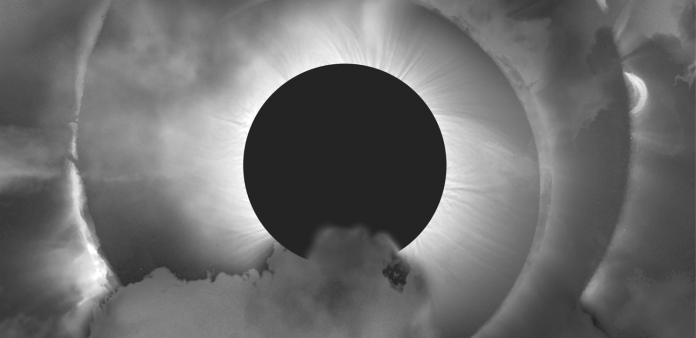 Few bands can move you and haunt you like Alaric do. The glorious Bay Area Dark Post-Punk/Deathrock sorcerers have been creating music of unparalleled beauty and of unchallenged darkness since at least 2009, bringing together the talents of members coming from other staple Bay Area acts like Pins of Light, Cross Stitched Eyes and the mighty Noothgrush. After being disbanded, and their absence mourned, for nearly three years, Alaric have quietly regrouped and written a new, haunting chapter in their sonic dark age, the mesmerizing and soul-shattering End of Mirrors – a magnificent aural monolith to gloom – a Deathrock opera that brilliantly sews together the dusky emotivity of Bauhaus and Christian Death, the punishing and bleak atmospheres of Killing Joke and of the heaviest punk bands, and the desolate and hopeless atmospheres of the most crippling doom. In End of Mirrors, you will hear Shane Baker's beautifully bleak and magnetic vocal commentary on life, struggle and death crash against the shimmering wall of wailing guitars from Russ Kent, all while the pulsing and visceral bass lines of Rick Jacobus, and the thundering – almost tribal – drumming of Jason Willer build a coal-black backbone to this stark and drooping gothic sonic monolith envisioned by Alaric. Today we are proud and honored to introduce to you the first movement extrapolated from this amazing Deathrock masterpiece, the tenebrous and heart-splitting "Angel," which is also the closing track from End of Mirrors.
"End Of Mirrors" is set for global release on May 6th 2016, available on CD, vinyl, and digitally via Neurot Recordings, and on cassette via Sentient Ruin.
Enjoy this post? Donate to CVLT Nation to help keep us going!