Enter the Cauldron of Filth that is RUIN "Death Meditation Trance"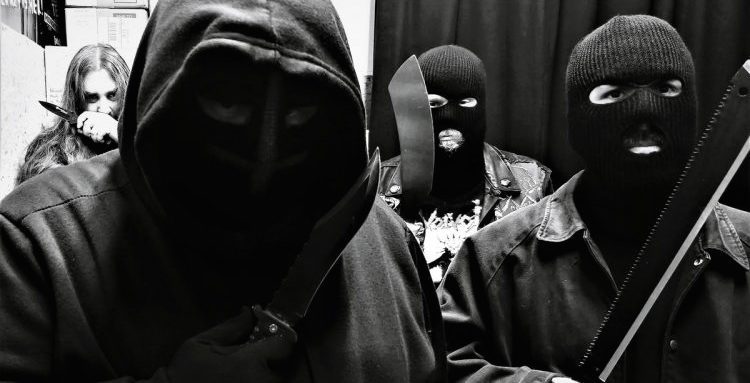 Are you fucking ready for the slow-moving death sounds of RUIN? Unholy Bestial fuck – this band's soon to be released record Human Annihilation is the shit, and it's totally drenched in the filthy, morbid sound I love!!! The Spanish label Memento Mori is unleashing this beast on Oct. 22nd and we are streaming the new RUIN track "Death Meditation Trance" below! If you die today, at least you were exposed to real death beforehand!
Enjoy this post? Donate to CVLT Nation to help keep us going!