Emptiness – Not For Music Album Review + Stream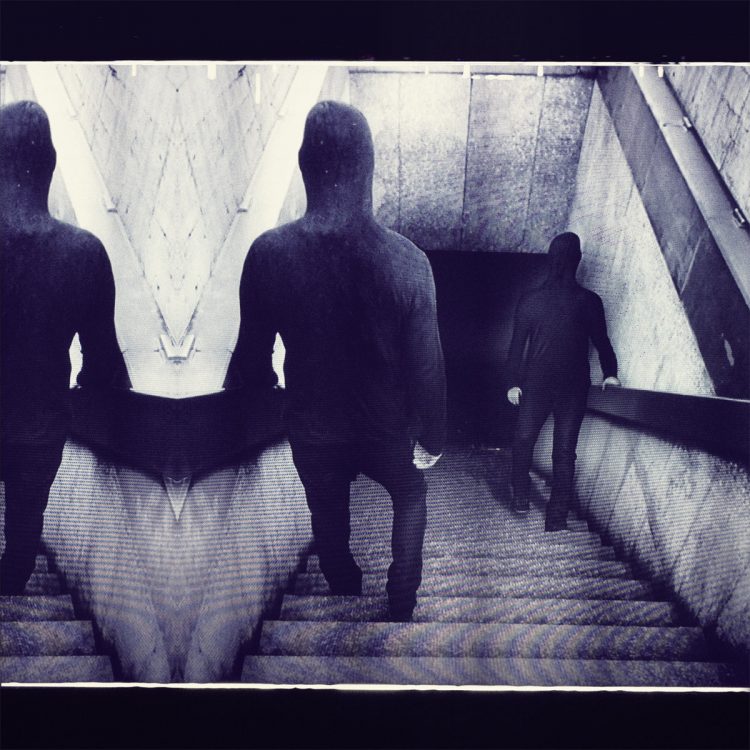 It is fairly easy to get trapped within a style, to the point where your sound becomes concrete, loses its fluidity and simply remains stable. That has not been the case with Emptiness, as the band from Brussels proves with their newest album, Not For Music. The trail of releases that make up the band's discography felt like it was converging to this very moment, starting off steadily with a raw black/death approach and shedding their skin along the way.
Nothing But The Whole made this change towards experimentation outside of the metal realm deeply felt, as further gothic elements begun to appear, enriching the band's vision. The production, however, felt like it was keeping the band from fully embracing this new aspect of their identity, and that is where the big leap was made between the two albums. The aesthetics surrounding the music have been expanded, fully complying with an end goal that carries elements of gothic music and darkwave – even a touch of the modern re-interpretations of these genres – but still holding true to their roots, not leaving behind the hostility of black/death.
"Digging the Sky" and "Let It Fall" specifically point towards that direction, awakening the darkened souls of proto-black monarchs Celtic Frost and carrying a punishing recital through further mesmerizing means. Listening to Not For Music all the way through is like a magic mushroom trip gone horribly wrong. Without being distinctively psychedelic, but with an understanding of structuring atmospheres and setting up their tracks, Emptiness achieve an unnervingly twisted sonic characteristic. A place where dissonance and deep vocals rule, while clean leads distort reality.
There have been a couple of changes that have occurred for Emptiness in the past years, and they might point to the reason why the band feels a bit braver in its musical journeys. Firstly, they are now signed with a new label in Season of Mist, a switch that possibly gives them a chance in tempering their sound further; but what is more intriguing is the presence of Twiggy Ramirez (Marilyn Manson, A Perfect Circle and Nine Inch Nails among more) in the production helm. Throughout the record his touch is felt, guiding the band, helping them achieve this unique blend of sound without causing them to appear drastically different. And by the way, you can and should read Ramirez's interview about this record for a better insight on their collaboration.
It has all led to the most stunning element, and the biggest improvement overall: the ambiance. Using this suffocating, hallucinatory sense of euphoria, it depicts so well what Emptiness is all about – finding this balance between the beautiful and the disfigured. A stunning piece of work.
Enjoy this post? Donate to CVLT Nation to help keep us going!