Drill It Up…
A PLACE TO BURY STRANGERS Full Set & Tour Dates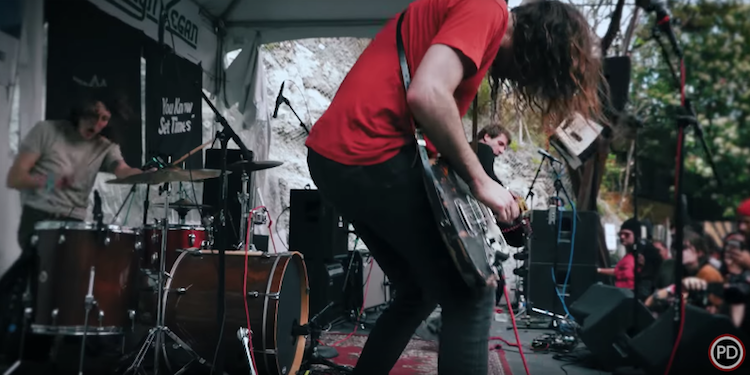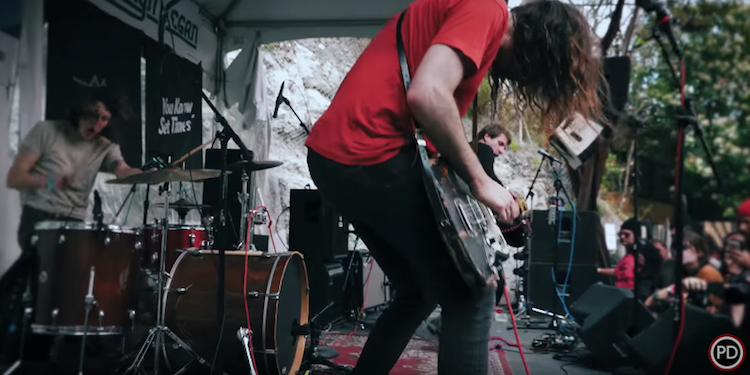 Holy shit, can I tell you how fucking excited I am to see A PLACE TO BURY STRANGERS this Wednesday at The Fox Cabaret in Vancouver? I need that mind-fuck music that gets into your braincells and dismantles your conscious mind, and that's what this band delivers. Maybe I should show you…here's a couple of face-melting sets they performed for SXSW this year…they've got 3 dates left as of this post – Portland, Vancouver and Seattle – so get the info here and be at one.
Enjoy this post? Donate to CVLT Nation to help keep us going!