Discover the REAL America: @allgasnobrakesshow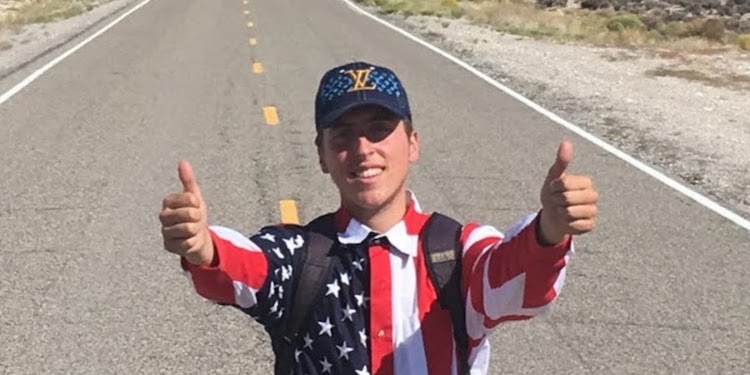 When I first started watching BBC documentaries, I realized they had a very different viewpoint on America than the one I was used to seeing on T.V.. Their America was a place full of odd people who believed odd things. Maybe because a lot of those odd people don't even know that Canada exists – and because my relatives lived in Seattle, one of America's boujee-est cities – I was never exposed to the large portion of Americans who were fanatically religious, fanatically conservative, or fanatically flat-earther. Andrew of @allgassnobrakesshow is doing the world a service by traveling around the United States interviewing everyday Americans in their element. You'll hear a lot of stories about drugs, the prison industrial complex and the police state, God, weed, anti-Semites, Trump, boofing, shelfing, human sex, crystals, flat earth, alien sex, feet enthusiasts, way way wayyyyy too many white people using the n-word and so, so much more. America is a massive country with fucking weirdos from sea to shining sea. No wonder there's no healthcare and a below the poverty line minimum wage and very few social safety nets. If you haven't already, binge-watch these choice @allgasnobreaksshow clips below…and then drop Andrew a dime or two for all his cutting-edge journalism on his Patreon page and get access to the full episodes for each of these clips.
Enjoy this post? Donate to CVLT Nation to help keep us going!