"Diagrams Of a Hidden Order": BLACK EARTH's End-Times Black Noise Gets Vinyl Release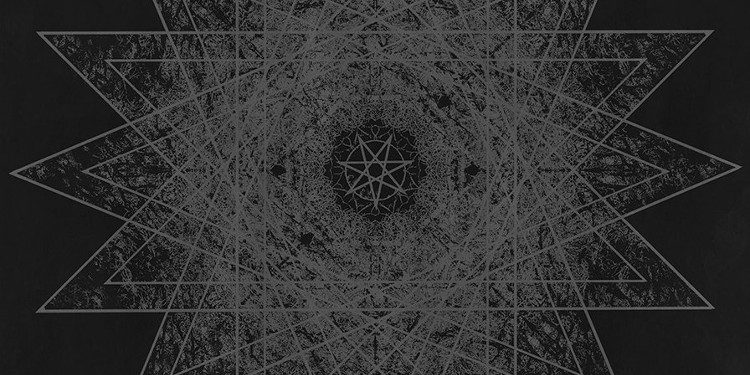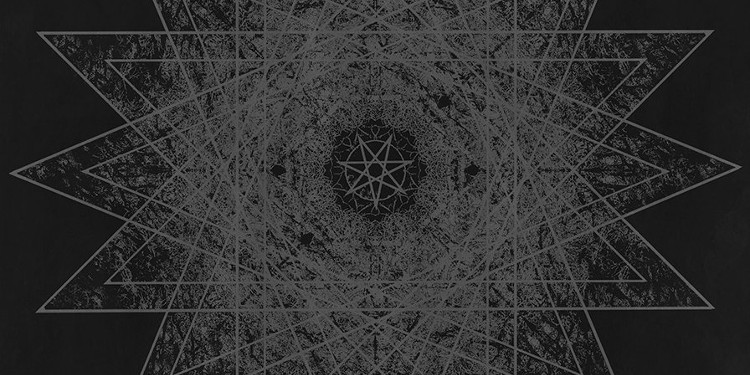 In 2016, Spanish black/noise sorcerers  BLACK EARTH released an utter monument to sonic disembodiment. Their incredible EP Diagrams of a Hidden Order was released in 2016 on tape by In Solace Publishing and on CD through Malignant Records, and you can read our earlier album feature HERE. It didn't take long for people to take note of this band's otherworldly and devastating amalgamation of industrial, ambient noise, and black metal, and under two years later we're stoked to see that Sentient Ruin (US), and Bile Noire (EU) have reissued the monstrous atmospheric metal album on vinyl (Sentient Ruin also reissued the tape with some pretty bonkers packaging as well). Similar to their peers Sutekh Hexen, Wold, Gnaw Their Tongues etc., BLACK EARTH are masters at weaving together black metal, drone, dark ambient, and scorching noise to summon an unholy chasm of wretched and monstrous sound that levitates from solid black mater engulfing the listener like a hellish devouring fog. Hear for yourself below, and make sure you grab tapes and/or vinyl in the US from Sentient Ruin on their store or on their Bandcamp, or from Bile Noire in the EU on their store or Bandcamp as well.
Enjoy this post? Donate to CVLT Nation to help keep us going!