Destroyed In a Second!! Double Me Album Stream!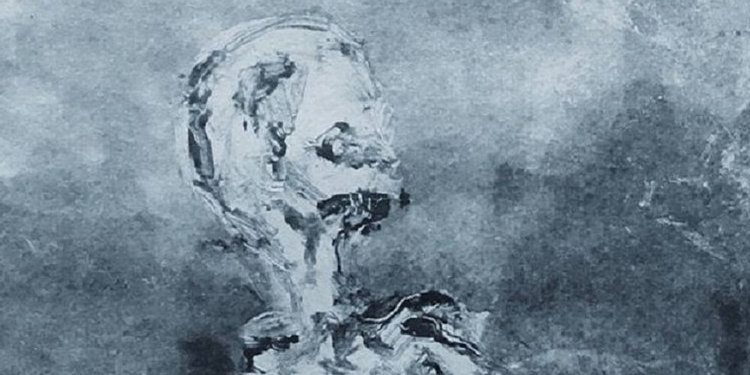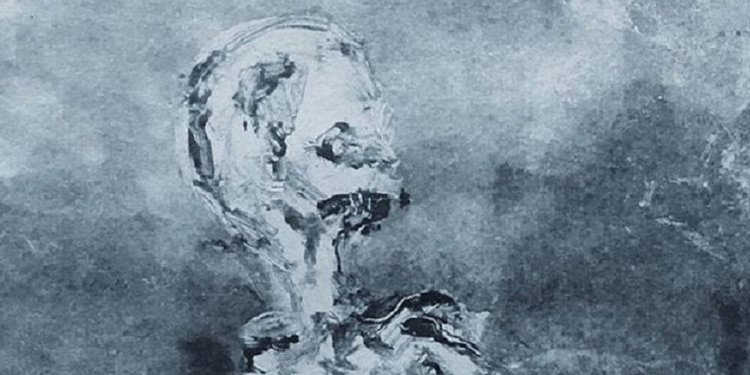 By the time you finish reading this sentence, there's a solid chance Destroyed In A Second will be over. If you're a slow reader, then indulge me for a minute. Italy's favorite sons Double Me! are back and more pissed than ever as they offer us seventeen tracks of distorted bass and drum insanity. You may not know Double Me per se, but there's solid chance you've heard, purchased, or seen many releases from vocalist Mirco Desolie's label Here And Now Records. If you hate music with guitars and love sonic punishment, then please, get destroyed in a second by Italian grinders Double Me! There is nothing to deconstruct here – this is pure, unfiltered power violence in its most primitive state. To review or critique this would be inappropriate and uncalled for. Faux punks step to the side; first wave power violence junkies, this one is for you!!!
Check out Here and Now Records roster/merch here.
Get your face blown off here:
Enjoy this post? Donate to CVLT Nation to help keep us going!