Desert Dweller Fest II Photo Essay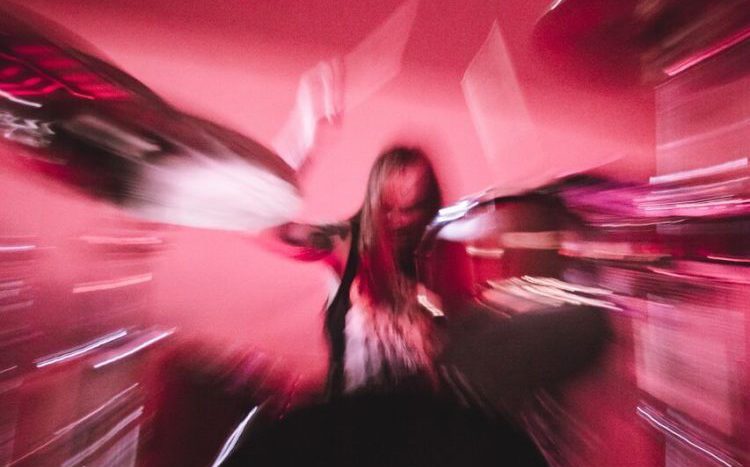 Desert Dweller Fest as far hardcore fests go, is a relatively new entity in the scene. Yet, despite its fledgling stature, what with 2018 being only its second year, the fest has already established itself as mecca for heavy music. Much of this music hails from Arizona itself, showcasing the superlative talent and passion that the Arizona hardcore scene produces. Being from the desert doesn't preclude a band from playing Desert Dweller Fest, of course, with bands nationwide, with a general focus on those from the Southwest and West Coast, filling its three day rosters.
Last year's inaugural fest was spread across two days brimming with vicious, ardent hardcore, with splashes of emo and varying metals peppered throughout the weekend. The second year extended its reach to three days, all of which we've captured here courtesy of the photographic talents of Pablo Vigueras, whose work has been featured numerous times on CVLT Nation. It's been said before in features past of just how special AZHC is, and Desert Dweller Fest is testament to that, with a drove of fans and artists coming together for a weekend to celebrate their scene's uniqueness. Thanks as always to everyone involved, especially showrunner Matt Marcum-Ugalde, who has done much and more to help Arizona's heavy music scene grow into what it is in 2018.
Until next year.
Enjoy this post? Donate to CVLT Nation to help keep us going!