Experience the War Call of DESCENT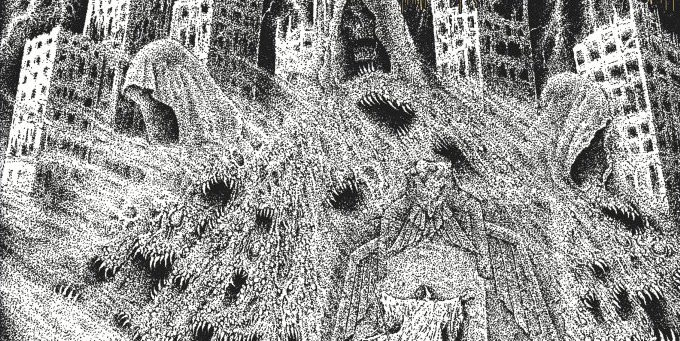 Buckle yourself up and get ready to live your life on the furious side as you press play below and allow the sounds of DESCENT to push your wig back! This band from Australia shows and proves that they can not be fucked with when it comes to creating a sick fucking record, and it goes by the title of Towers of Grandiosity. On August 31st, this sonic war call will be released by Redefining Darkness Records, but right now check out the track we are streaming, and you can get your pre-order on HERE. The RAGE is Real and the RIFFS are even Realer!
Enjoy this post? Donate to CVLT Nation to help keep us going!