Deeper than Gang Life! NEEDLES & PINS Gang Tattoos in LA Documentary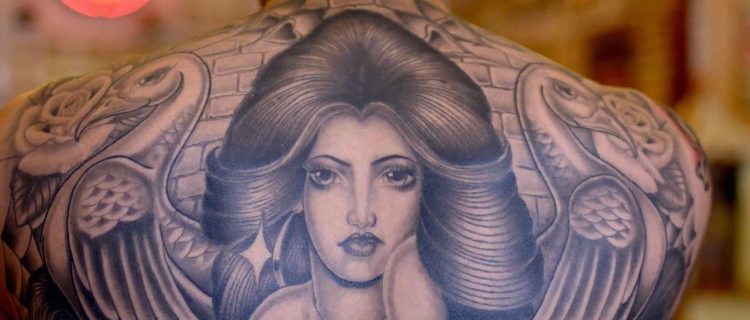 I will not front – I am a huge fan of the Vice series NEEDLES & PINS, especially the latest episode that focuses on Gang Tattoos in LA. What makes this doc even more special is that much of it was focused on my old hood Venice, CA, and my homie's rad clothing company Born X Raised.  This series goes deeper than just covering that art of tattooing, it deals with the human condition that surrounds the art. It's now time for you to see this spot on episode for yourself! VENICE for life and LA forever – we don't die, we just create more!
Enjoy this post? Donate to CVLT Nation to help keep us going!