Death-Crust! Premiering: SEWER TRENCH "Optimism"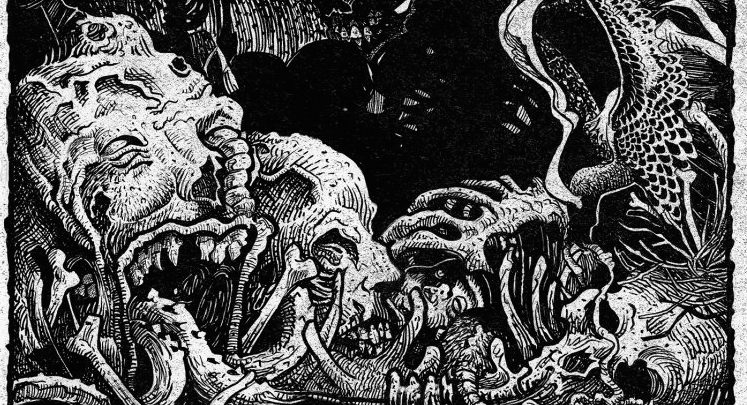 The war against oppression is on and I am ready for battle! The sound track to my aggression will be the new LP by SEWER TRENCH entitled Optimism and I know the war can be won with the energy I get from this music!!! From the very first song this band smacks the listener in the skull with their crustified basslines and raging riffs, plus they never let up the pressure on the necks of the oppressor! With everything that is going on in the world we need bands like SEWER TRENCH to bring the hammer down on all of the fucked up shit we face daily! CVLT Nation is super honored to be streaming their record in full below, and you can pre-order it from WOOAAARGH, A World We Never Made, hecatombe records, Insetu's Produções, Manaós distro, Nuna Fanzine and Rip Roaring Shit Storm Records.
Enjoy this post? Donate to CVLT Nation to help keep us going!