DEAD and Kicking: DEADFEST Is Coming Back – DEADFEST 2014 Lineup Announcement!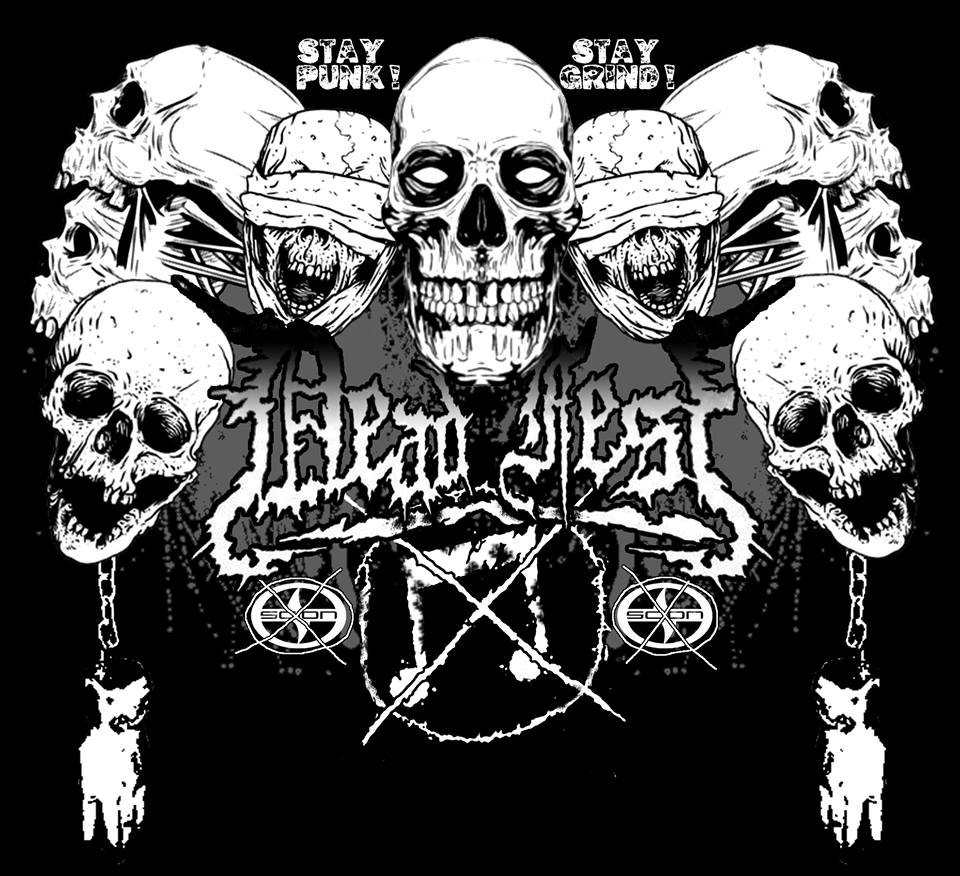 Many of you fine slime-slingers out there probably do not know this, but the San Francisco Bay Area has been the home for the past three years now to one of the funnest, most brutal and most compelling underground extreme music festivals seen in California and, in our opinion, in the country as well. DEADFEST (which is set to detonate on August 15 for a full weekend), has reached its fourth edition this year, will be held at the Oakland Metro once again, and is once again, and we are assuming always will be, completely bullshit-free, DIY and independent – funded, organized and financed for the most part solely by Gregg, with the aid of the Oakland punk and metal underground, and with no outside help whatsoever. No sponsors, no investors, and no other source of non self-contained efforts are involved in the fest whatsoever. Think about it: absolute heavyweight bands like Dropdead, Graves At Sea, Noothgrush, Samothrace and Stoneburner have taken the stage at DEADFEST over the past years, along with hundreds of other great bands from the underground, and have done so in total freedom and communal spirit for the love of the game and of the Bay Area underground punk and metal scene. If you live in or around the Bay Area (the fuck with it, even if you don't!), and wanna get a full lethal dose of doom, sludge, grind and powerviolence for a full weekend, network, meet tons of rad people, check out some great vendors and just get your eardrums pummeled for good, then DEADFEST is the shit for you. Check out the lineup for this year's fest below and RSVP here, more bands are being added as we speak! Also, be sure you check out info on the 2011,  2012 and 2013 editions to get an idea of what crazy party is about go down once again!
DEADFEST 2014, featuring (more TBA):
EXCRUCIATING TERROR (L.A.)
MASS GRAVE (CANADA)
NOOTHGRSUH (OAK)
IMPALED (OAK) playing the entire "THE DEAD SHALL DEAD REMAIN" lp.
NAUSEA (L.A.)
SOURVEIN (NC)
GEHENNA (SF/OAK/RENO)
TRANSIENT (PDX)
NIGHT NURSE (PDX)
STRONG INTENTION (MD)
BIO CRISIS ( MEXICO)
SPLATTERHOUSE (PDX)
COMMUNION OF THEIVES (TX)
BELL WITCH (WA)
DEPARTMENT OF CORRECTION (FRANCE)
BIOCIDIO (AZ)
WARFAIR? (AZ)
RAW NERVES (PDX)
FUNERARY (AZ)
MEGATON LEVIATHAN (PDX)
ENDLESS DEMISE (L.A.)
AGE OF COLLAPSE (SD)
PIGLIFE (SD x-members of Cattle Decapitation/The Neighbors)
XHOSTAGEX (OAK) vs. YOUR ENEMY (OAK) (Battle Set)
GREEN TERROR (BIG BEAR/PALM SPRINGS)
AUGURS (OAK)
ANGST (L.A.)
MARION BARRY (L.A.)
DEAD PRESSURE (SJ)
HARASSOR (L.A.)
TOMXHANKS (SAC)
PLAUGE WIDOW (SAC)
MONTE (X-MEMBERS OF T.A.D.R.O.E.V / SJ)
VOLATILE SUBSTANCE (OAK)
ORDSTRO (SF)
CONNOISSEUR (OAK)
NEGATIVE STANDARDS (OAK)
GODSTOMPER (SUNNYVALE)
PLEASURE CROSS (PDX)
FÓRN (MA)
USNEA (PDX)
DIATRIBE (SD)
DEAD ISSUSE (L.A.)
THEORIES (WA)
NO FUCKS GIVEN (OAK)
ENEMIGO (SF)
WAKE (CANADA)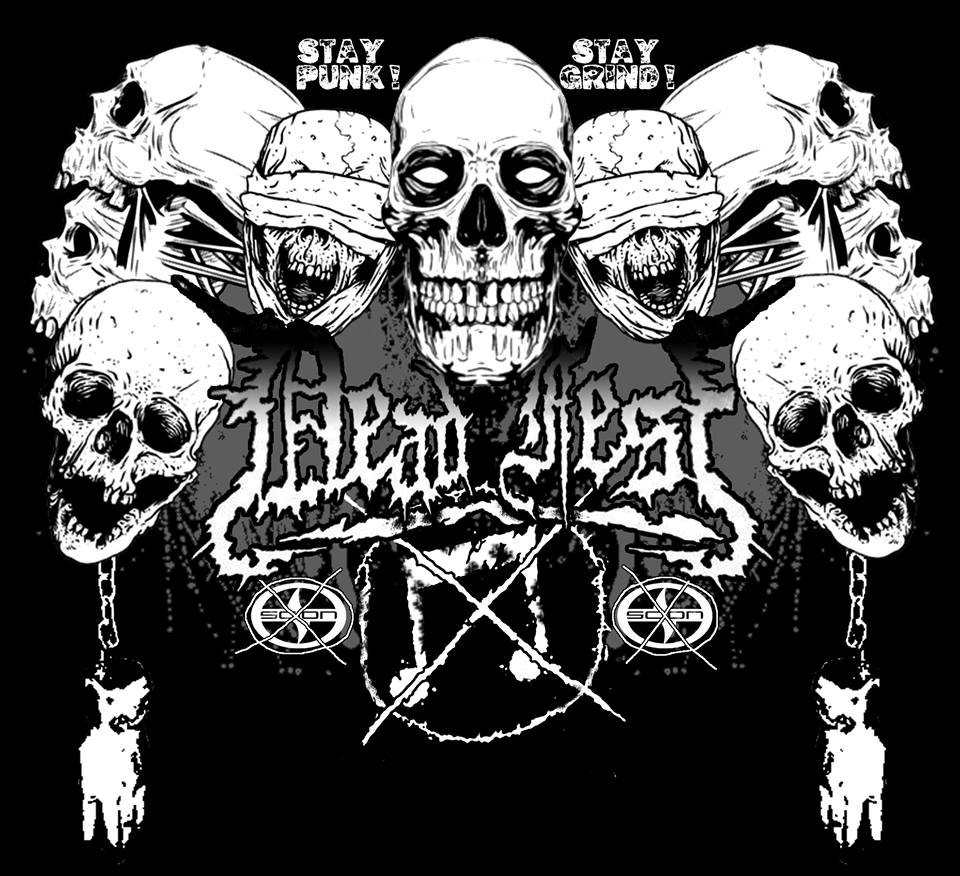 Enjoy this post? Donate to CVLT Nation to help keep us going!