Darkentries: The Make Believe – Review + Stream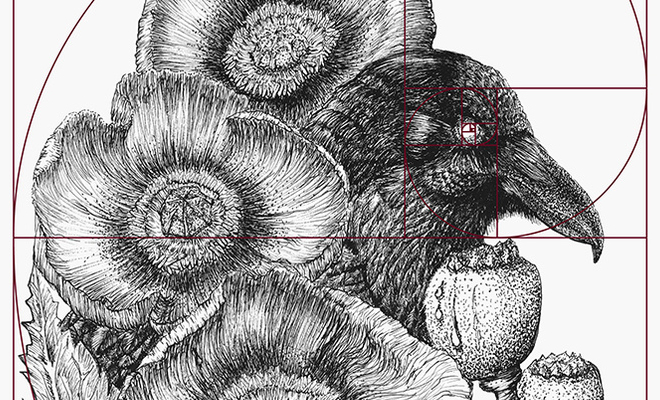 According to their bio page on the Retro Futurist Records website (the label founded by legendary experi-metal band Kylesa), South Carolina's Darkentries offer a "post-genre take on modern heavy music". As ambiguous as that sounds, it's the closest description possible for what you'll hear on The Make Believe, Darkentries' latest offering. In just over twenty minutes, Darkentries confound all hopes of easy musical categorisation. The Make Believe is definitely modern, and it is definitely heavy, but trying to stick any one genre label on it is a perfectly hopeless cause, so I guess it is post-genre too.
Over the course of these twenty-two minutes, you will hear hardcore, grindcore, mathcore, sludge metal, doom metal, black metal, post-metal, post-rock, noise rock and a thousand other sub-sub-genres that have still yet to be named, tamed and shamed. The hard part about pinning Darkentries down is that none of these genres is really any more prevalent than any of the others; Darkentries can't be described as an *insert genre* band with elements of *x, y, z genres*, they ricochet from style to style with no regard for puristic dogma, with a consistency and a proficiency across the board that is truly stunning given the range of influences on show. The Make Believe encompasses pretty much the entire spectrum of modern heavy music, and does so with the same care and comfort as any staunch single-genre adherent could ever hope for. Oh yeah, and it fucking crushes too.
Enjoy this post? Donate to CVLT Nation to help keep us going!