Danish Punk Takeover!
13 Torches For A Burn Short Film
Now Showing!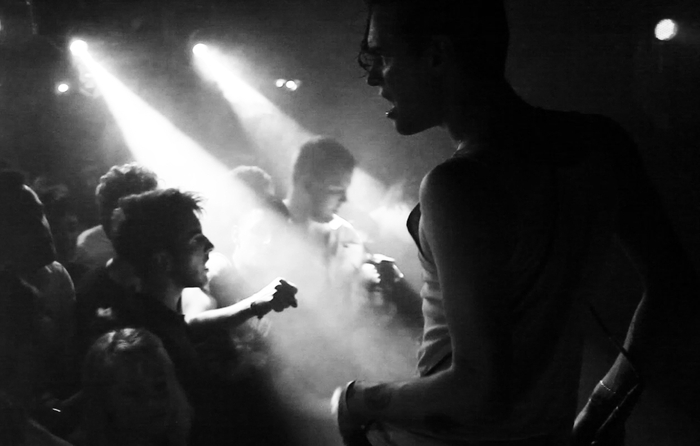 A couple of months ago, a pretty cool event took place in L.A. – The Church on York & Posh Isolation brought the Danish underground to the city of Lost Angels and called it 13 Torches For A Burn. Jacqueline Castel documented the show and I must say the way she filmed was pretty spot on! I have respect for Luke Rahbek's conviction for making this happen! Peep what Castel had to say about why she created this short film below:
"Citing migraines was something I was experiencing from a pretty young age, when your vision would suddenly be cascading in front of you, almost like your brain was a computer chip being reprogrammed," explains Castel, whose surreal music visuals include collaborations with Pharmakon, Jim Jarmusch & Jozef Van Wissem, and Zola Jesus. "You want to try and do something interesting with live performance. It's like those moments where I would have a flash of blinding light without any forewarning and it's something that has influenced my approach."
Enjoy this post? Donate to CVLT Nation to help keep us going!