CVLT Nation's Video History of 90'S TRIP HOP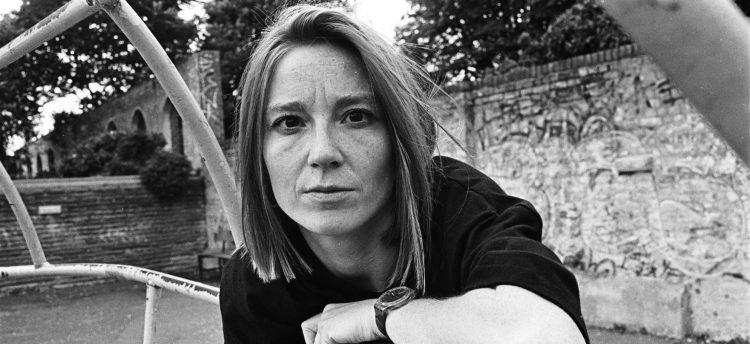 The 90's were not the easiest decade for me because my life was full of more downs than ups. The music that saved me from going off the deep end was Trip Hop. The melancholy break beats with haunting vocals spoke to me on so many levels and even inspired me to create music of my own. This was one art form that was truly British – the mix of Post Punk, Hip Hop and Dub could only take place in the UK because these were genres that a part of the fabric of British youth culture. Today we want to celebrate our favorite Trip Hop videos, and stay for our feature how Trip Hop Changed the 90's underground!
UNKLE feat. Thom Yorke – Rabbit In Your Headlights

Alpha – Somewhere Not Here

Bjork Possibly Maybe

björk – army of me

Massive Attack – Unfinished Sympathy

Massive Attack – Protection

Massive Attack – Teardrop

Richard Ashcroft – Lonely Soul

Portishead – Numb

Portishead – Sour Times

Portishead – Roads

Ingrid Schroeder – Bee Charmer

Ingrid Schroeder – Paint You Blue

Tricky – 'Hell Is Round the Corner'

Tricky – 'Aftermath'

Tricky – 'Black Steel'

Tricky – 'Ponderosa'

Tricky – 'Overcome'

Attica Blues – Blueprint

Massive Attack – Angel

Massive Attack – Teardrop

Massive Attack – The Spoils ft. Hope Sandoval

Beats International Dub Be Good To Me

Fresh Four Wishing on a Star

Morcheeba – Trigger Hippie

Enjoy this post? Donate to CVLT Nation to help keep us going!