Not only have I been a Hip Hop fan for years, but I have also been part of the movement since the '80s. On the real, this year has been heavy as fuck, and I have turned to Hip Hop for mental and spiritual solace. Today I want to share with you ten releases that have really made an impact on me and my family!
#10 LUKE SICK & WOLFAGRAM Yegg War
So what happens when one of your favorite Punk labels releases a killer Hip Hop record? This is what happened when Iron Lung Records put out LUKE SICK and WOLFAGRAM's Yegg War. In the words of Positive K, these two make a good combination. Over Wolfgram's dusted beats Luke Sick lays down some sick in the head flows! Their song "Forged Prescriptions" will have you hooked on their murky soundscapes!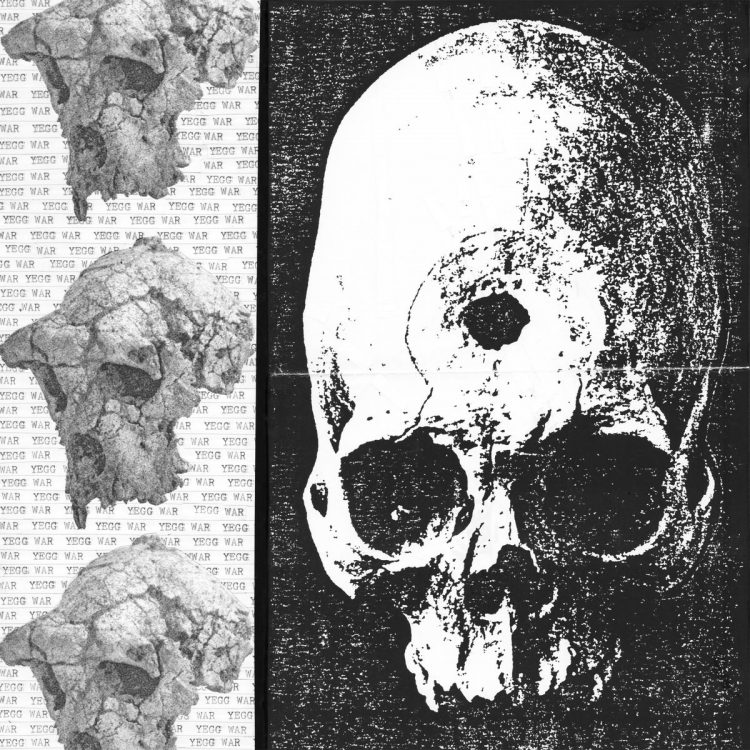 #9 SAUCE HEIST & CAMOFLAUGE MONK Sauce Monk Volume 3
When you get fly in Harlem you feel like a million bucks! It's something about being Uptown that makes you feel like no other place in the world! Blasting the new SAUCE HEIST & CAMOFLAUGE MONK's Sauce Monk Volume 3 takes me back to the city. These two have created a record I'll keep coming back to for years to come. I want to give a shout out to FXCK RXP for pushing the culture forward as a label. I also want to give a HUGE shout out to SAUCE HEIST for doing this killer interview with us that you can check out HERE!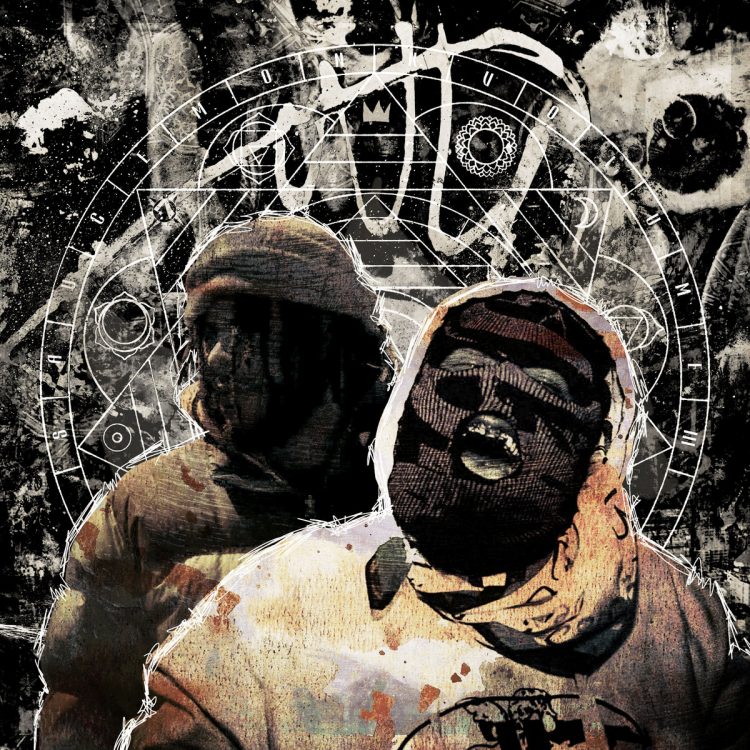 #8 MONROE FLOW Trouble in Paradise
From The Free Mind TFM crew comes MONROE FLOW and his new album Trouble in Paradise. He has so many quotable lines on this record I can't even keep up! Don't get me started on the production – it's off the chain. MONROE FLOW breaks it all down in his song "$400 Zip". On the real, if I had one wish it's that he releases this project on vinyl so that we can bump it in our HQ.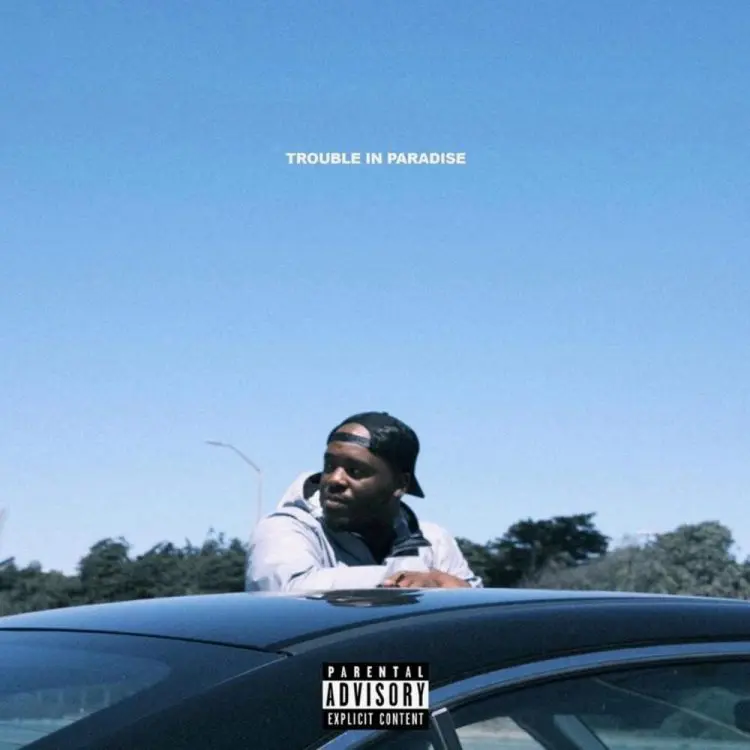 #7 Larry June & Harry Fraud Keep Going
Larry June has that organic game that only someone from the Bay can! Over Harry Fraud's on point production, he spits rad rhymes that our whole family loves! Keep Going is a record that we play from beginning to end on the daily! I've got to say, I feel like a proud parent every time I hear our 6-year-old daughter recite Larry's ad libs. Everything that Larry June puts out is a classic! NUMBERS.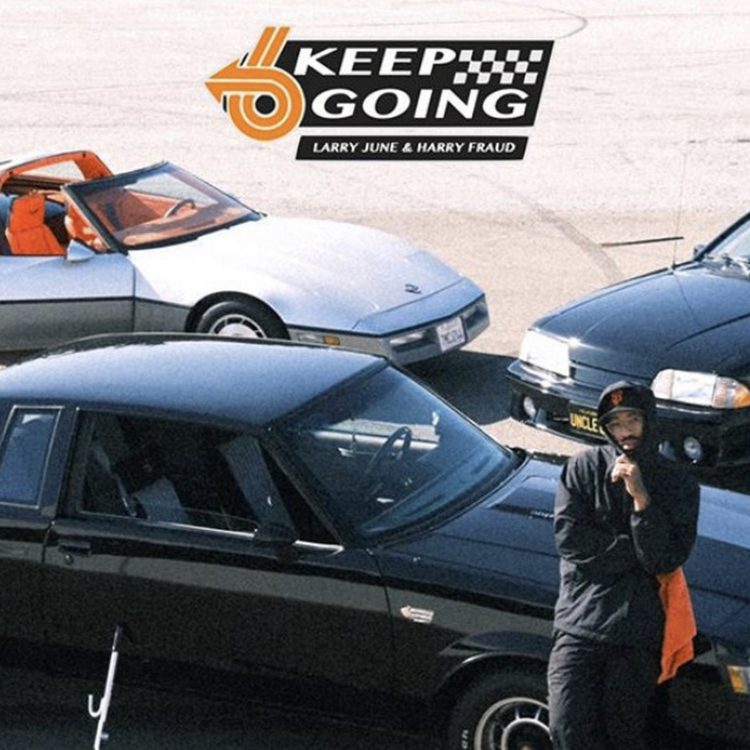 #6 BOLDY JAMES Real Bad Boldy
I mean this as no disrespect to no one, but this is my favorite BOLDY JAMES project ever! Real Bad Man put in the work when it came to the production. This record Real Bad Boldy feels like I'm watching a movie. BOLDY sounds so comfortable over these tracks it draws you into his raps even more! I can't over how RBM flipped old samples and made them sound brand new. Tuff Kong will be releasing the vinyl in January. I look forward to eating my THC gummies and blasting this vinyl in our HQ. This is a message to BOLDY and RBM – y'all need to do another record!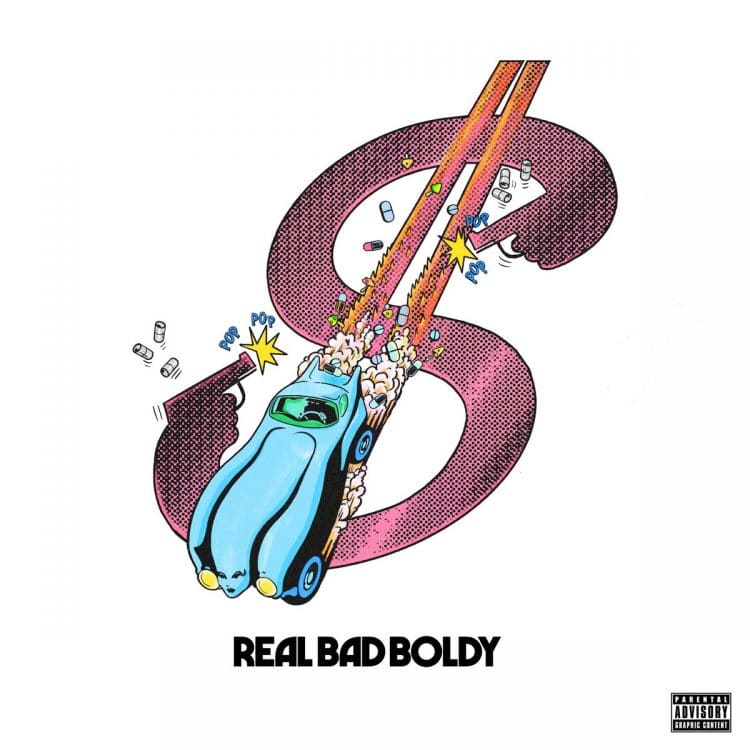 #5 Ché Noir After 12
Ché Noir's new EP After 12 is so on point it's not even funny. There's nothing weak about this offering and I think she sounds extra ill on these tracks that she produced! What I love about her is how she drops mad jewels without ever sounding preachy. Every word Ché Noir spits has meaning. Hearing my daughter spit her lines makes me feel like a proud father. This is a message to Ché Noir – nothing can stop you because you're the Realest! AIR VINYL is dropping After 12 vinyl today so tap in and cop it but not before I do!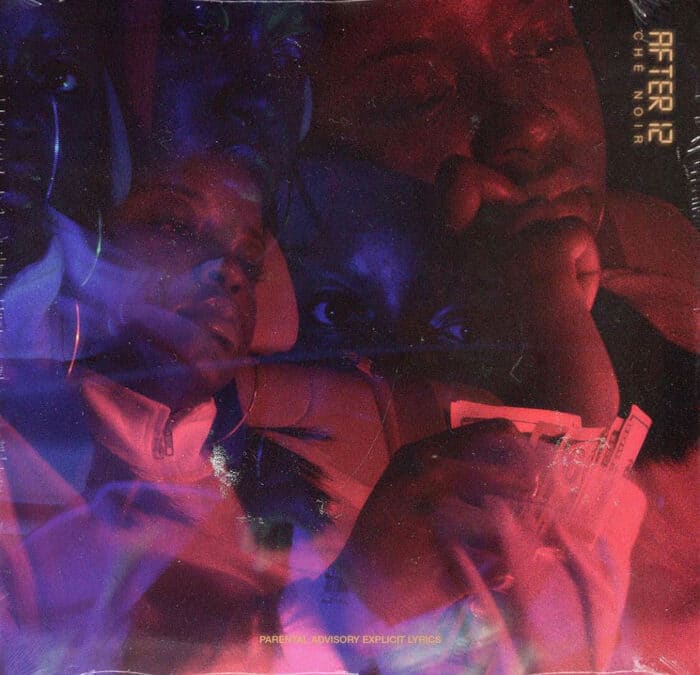 #4 NAS King's Disease
Damn, NAS came back so hard with his new album King's Disease, produced by Hit Boy. This record gives me the chills the same way that Illmatic did, which is why we had to cop the vinyl. I could listen to "Car #85" all day every day because it's that good. This record takes me back to other times and makes me think about my younger days! What NAS means to Hip Hop can't be put into words. I salute you, my brother, and I hope you know what you mean to us all!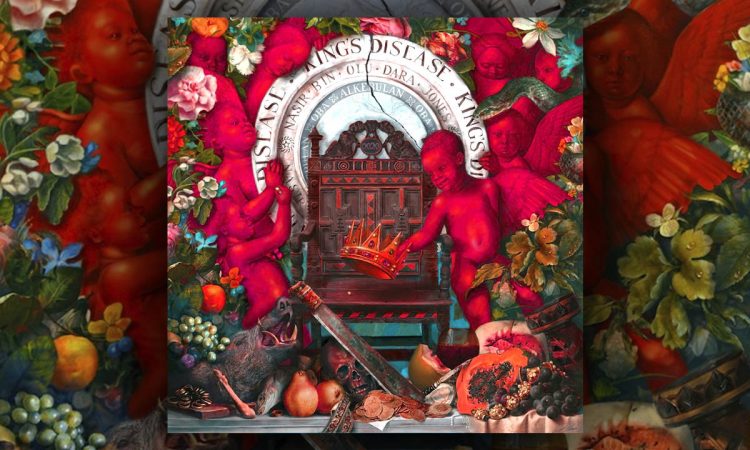 #3 CONWAY THE MACHINE From King To A GOD
CONWAY THE MACHINE straight killed the game with From King To A GOD. I might have listened to it at least once a day since it came out! Yeah, he spits street shit but he also drops jewels. He cares about the art form just as much as he cares about his community. He knows how to pick sick beats because the production on From King To A GOD is supa fly! Our vinyl should be shipping from De Rap Winkel Records any day now!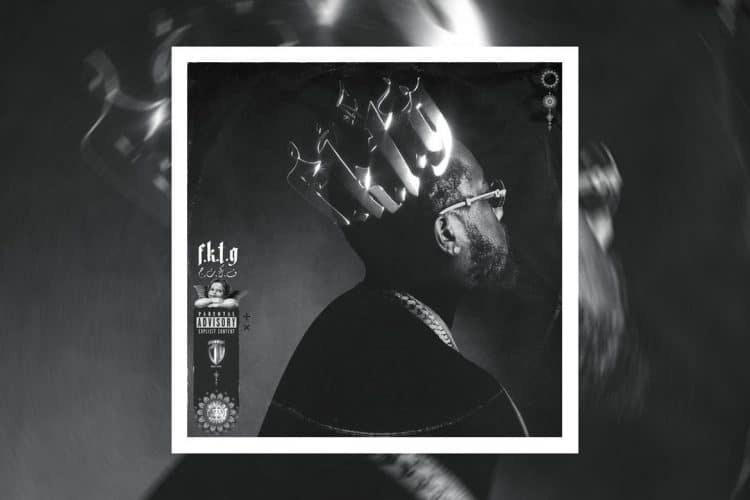 #2 BIG SEAN Detroit 2
BIG SEAN's Detroit 2 is more than just a record, it's a blueprint for us all to live a better life! It's not always what a person says, sometimes it's what they don't say. BIG SEAN doesn't say anything that's wack on this album. He wants to see Black people reach our full potential and let go of all of the dumb shit we give props to. Excuse me as I zen the fuck out and bump Detroit 2 really LOUD!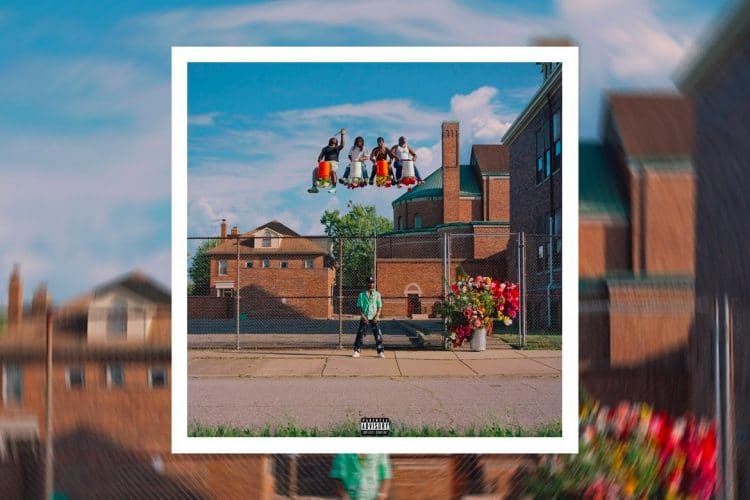 #1 WESTSIDE GUNN WHO MADE THE SUNSHINE
WESTSIDE GUNN is way more than just a rapper – he sees Hip Hop as an art gallery and he's the curator! He brings all the talent to the table and creates sonic portraits that sound UNREAL! WHO MADE THE SUNSHINE is Number One because it's a classic. I'm just saying he has Slick Rick spitting that fire on two tracks! No more words needed!