CVLT Nation's Favorite Tumblr: Vintage Occult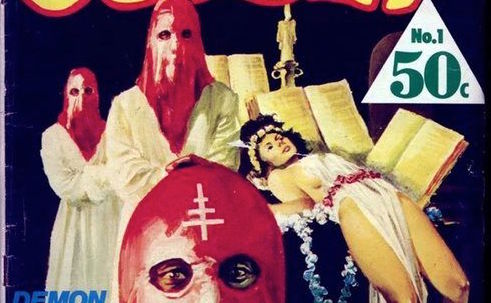 Being a child of the child of the 70's and 80's, images of Satan and the occult were everywhere, from late night horror movies to books that exploited the underworld. I can't forget all of of the killer record covers from this era – Sex, Nudity, Motorcycles and Bondage went hand in hand when it came to old school occult imagery. Now it's time to check out CVLT Nation's favorite tumblr this week – Vintage Occult!
Enjoy this post? Donate to CVLT Nation to help keep us going!