CVLT Nation's
Favorite Tumblr Right Now:
Fuck Yeah MAZZY STAR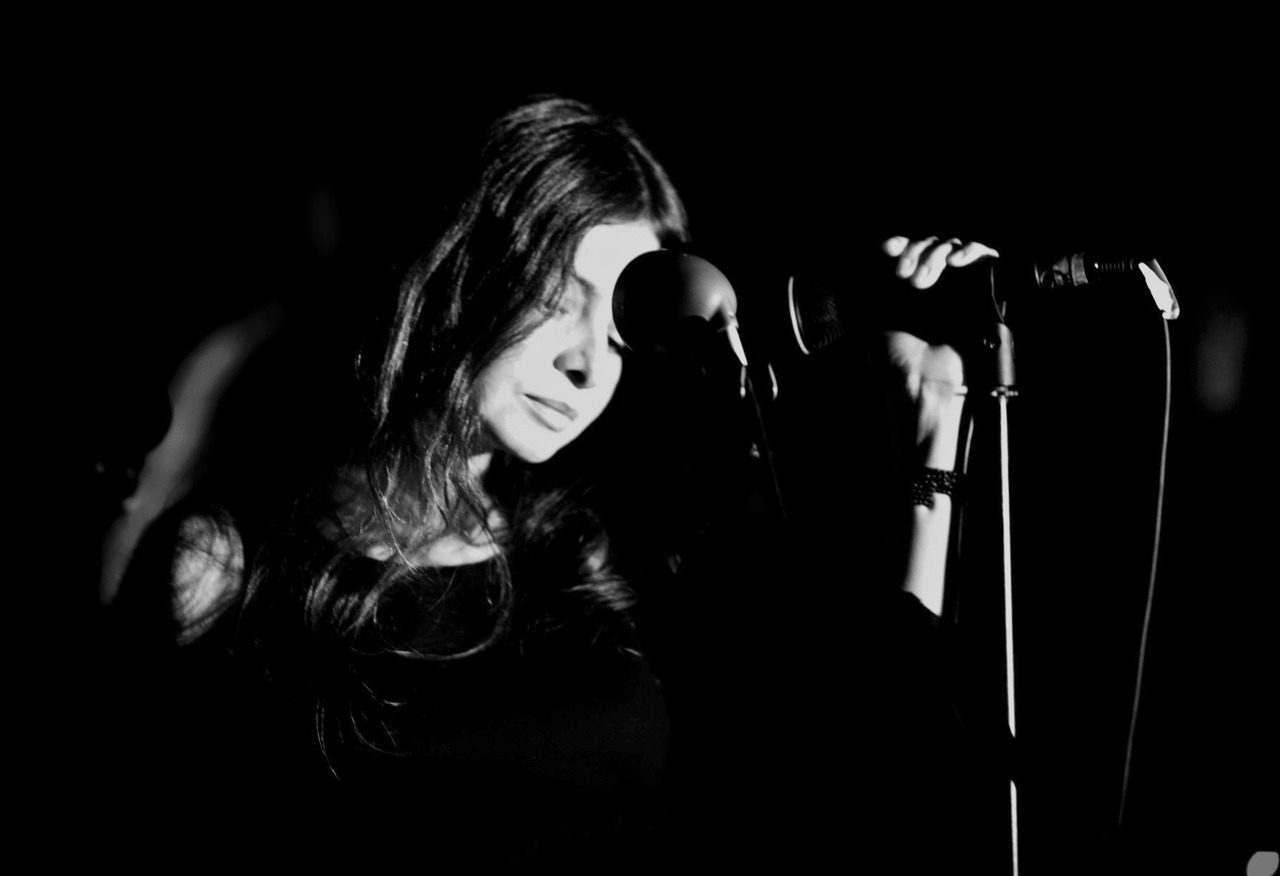 Some voices have an effect on me that almost cannot be described because of the impact they have had on my life. Some voices are like long drives towards the desert horizon into an unforgettable sunset. Some voices are eternity and will always be a part of the fabric of your existence. This is how the voice of Hope Sandoval makes me feel – she is the come down that gets me high. So today CVLT Nation's favorite tumblr is Fuck Yeah Mazzy Star. If you are a fan of hers like I am, you will be transfixed by the this site full of everything Star. Check out the gallery of photos and videos – now it's time to get your daydream on!
Enjoy this post? Donate to CVLT Nation to help keep us going!